I did a post recently called Finding Me, and I mentioned that I had made some changes to my blog. I feel like at some point I pushed myself aside and tried to simultaneously be me and mainstream. It didn't work. Instead I felt like a hot mess and had a major existential crisis. I didn't like who I was, how I was dressing, what I was reading and who I was turning myself into. I felt like I lost my edge. That little bit that made me feel like a bad ass when I got up in the morning. The bit of myself that made me want to get up in the morning.  I'm working hard to get that bit back. And soon I'll be announcing something new.
Top: Ann Taylor, Pants: H&M, Shoes: Asos, Necklace: Gift
This outfit feels like me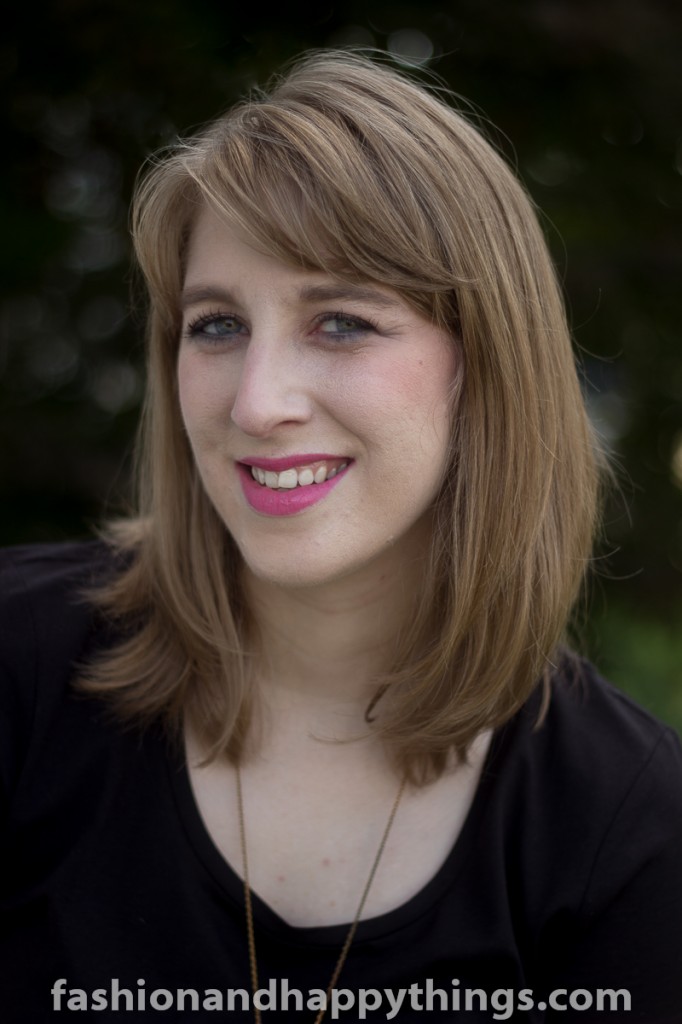 This was taken at the end of the day, and my makeup was absolutely wrecked.  But I'm wearing Nars Sheer Glow Foundation, Hourglass Blush, Marc Jacobs The Lolita Palette, Makeup Forever Smokey Extravagant Mascara, YSL Lip Gloss in Grenade Peptide.
I adore this pen necklace. It's amazing, and it works, which is even better.
And this nail polish is definitely an amazing color for Autumn. It's Lancome's Flirty Red and it was from their Christmas Collection last year so I don't think it's available anymore, but it's a gorgeous blackened red that makes me feel amazing.
Which brings me to my shoes. I can't even with how much I adore these shoes. I got them forever ago, and I adore them.
What do you do when you feel like you've lost your edge? Have you ever been through that?