I, unlike a lot of people, am a huge fan of June Gloom. It means that I can do things like wear a Cardigan in June, which is basically summer. The Gloom seems to have passed for now, but here's what I wore earlier this week when it was still rainy and gloomy.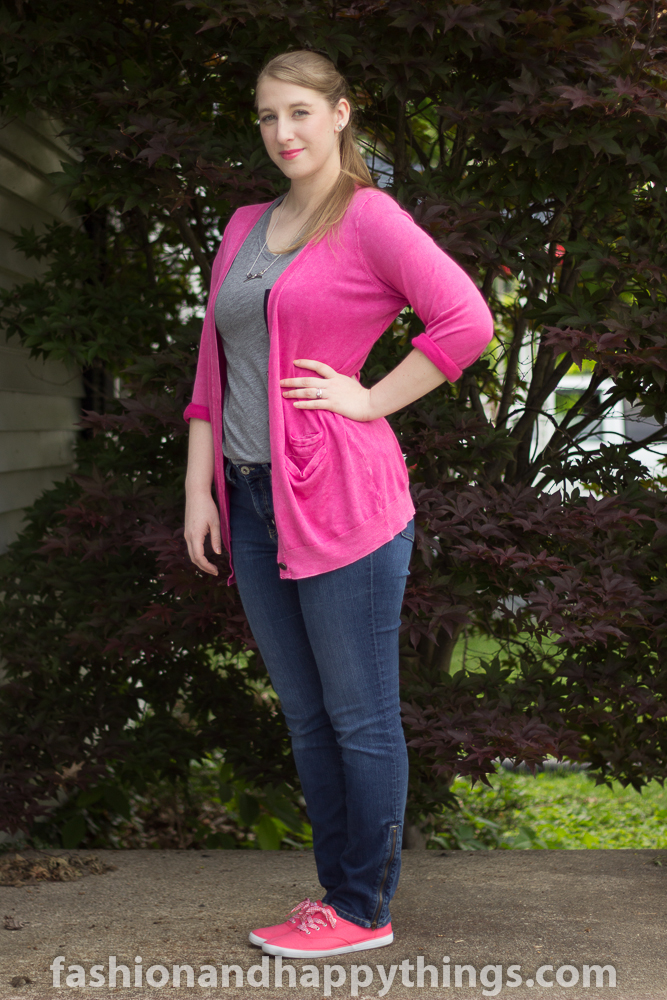 Cardigan: Madewell Tee: V.S. Pink Jeans: Gap Shoes: Keds
On My Face: Nars Pure Radiant Tinted Moisturizer, Hourglass Hidden Concealer, Hourglass Ambient Lighting Blush, Marc Jacobs The Lolita Palette, YSL Shocking Mascara, YSL Gloss Volupte
Hair: Flat Ironed and pulled back with an Emi-Jay Hair Tie
Necklace: Kate Spade
I love this cardigan, I've worn it a few other times and it still remains a favorite.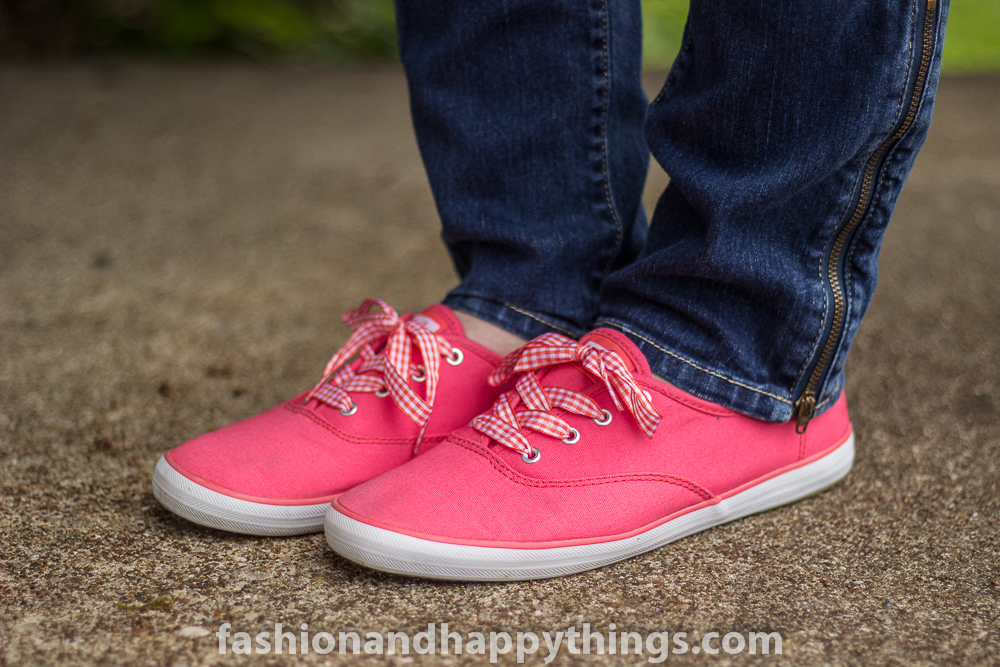 I am still obsessed with my keds. I promise this won't be the last you see of them this summer. They're just so comfortable and go with so much of my closet.
What do you do when summers gloomy? Dress for the weather in bright colors, or pretend it's summer anyway and freeze in a tank and shorts?