I wasn't going to buy anything from Sephora's VIB sale. But then I ran out of concealer, makeup remover and moisturizer all in the same day. So I just bought the necessities. I'm really proud of myself for it too.
I picked up Nars Radiant Creamy Concealer in Chantilly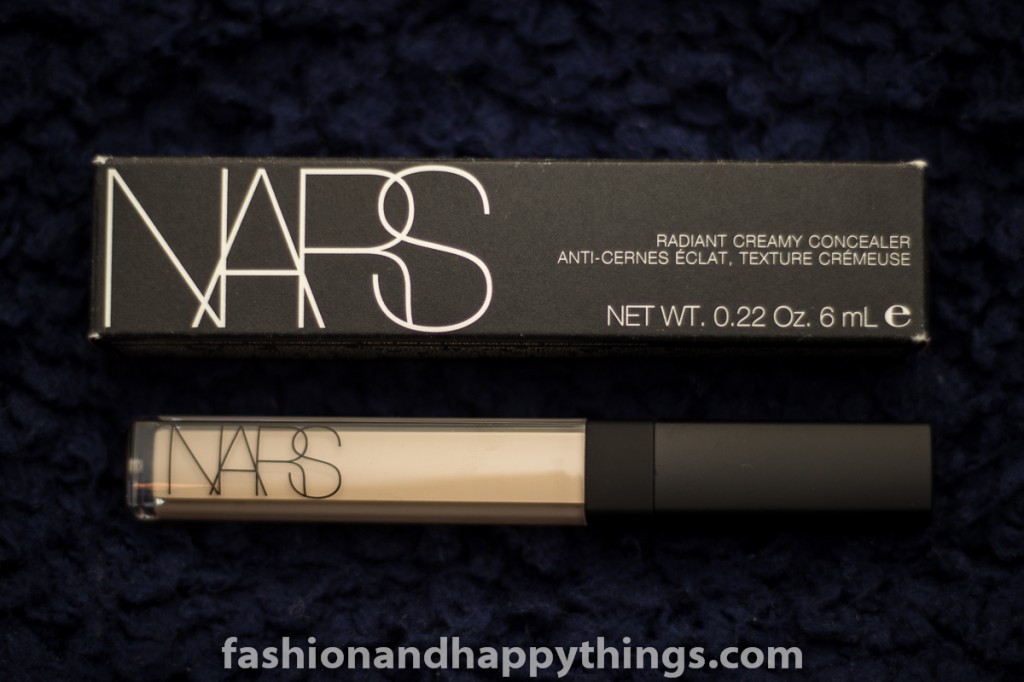 Purity Made Simple by Philosophy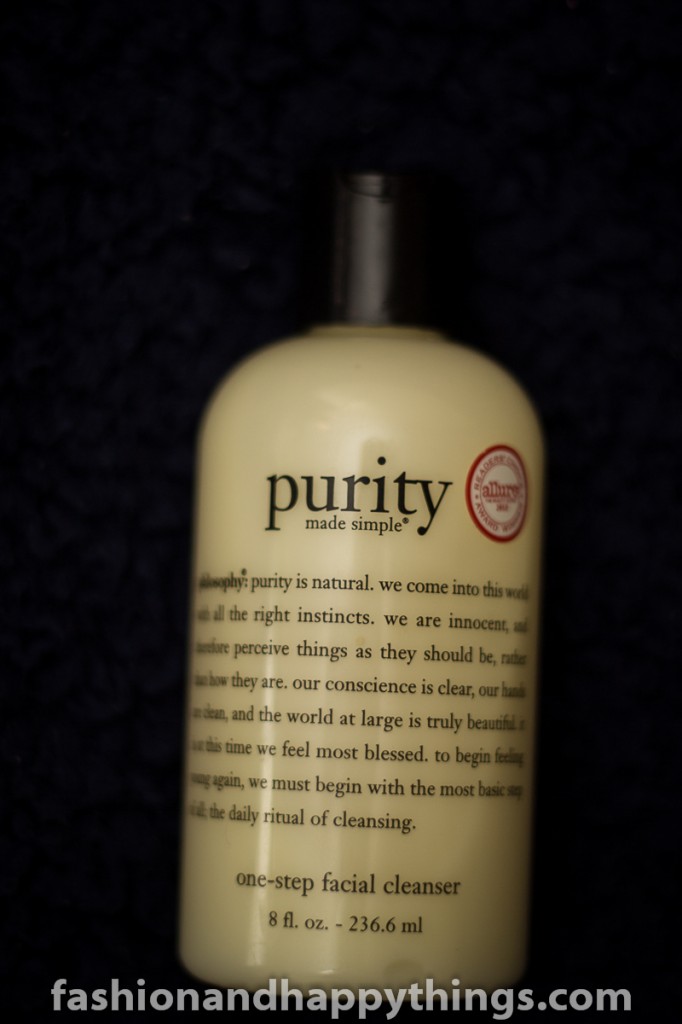 and Korres Greek Yogurt Lactic Acid Sleeping Facial gift set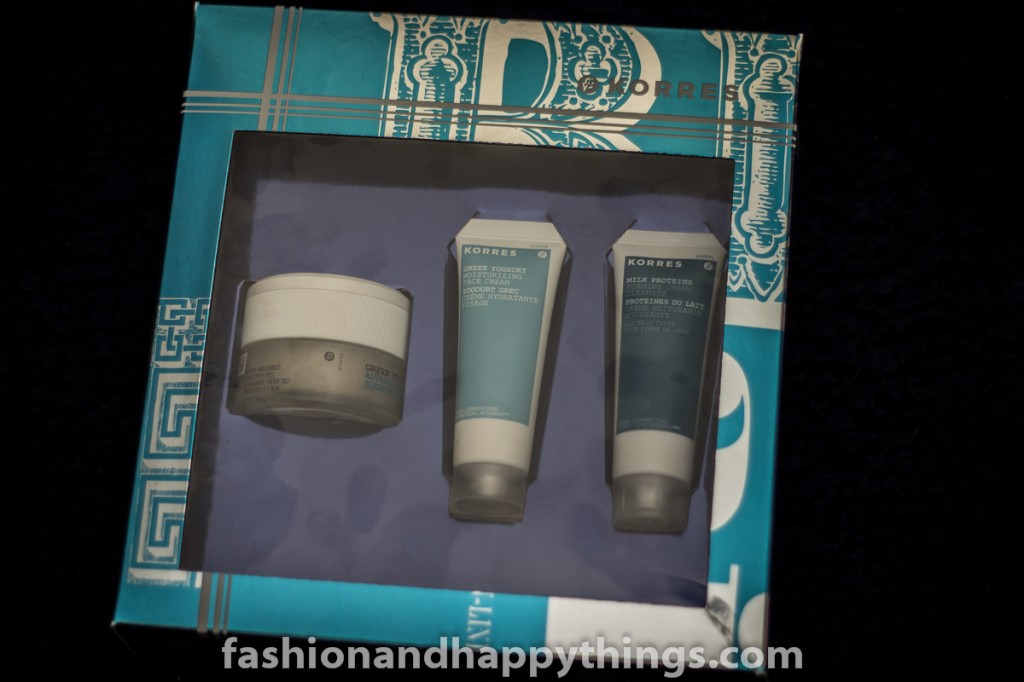 I had a review that said I was on the fence about this, but I'm glad I bought this. Since I started using it daily my skin has been doing okay. It's been a little bit better, so this moisturizer isn't breaking me out. My face hasn't cleared all up either, but I'll take the same over worse any day.
I also won this Pixi Brillance Balm in Unique Pink from Pixi's Twitter.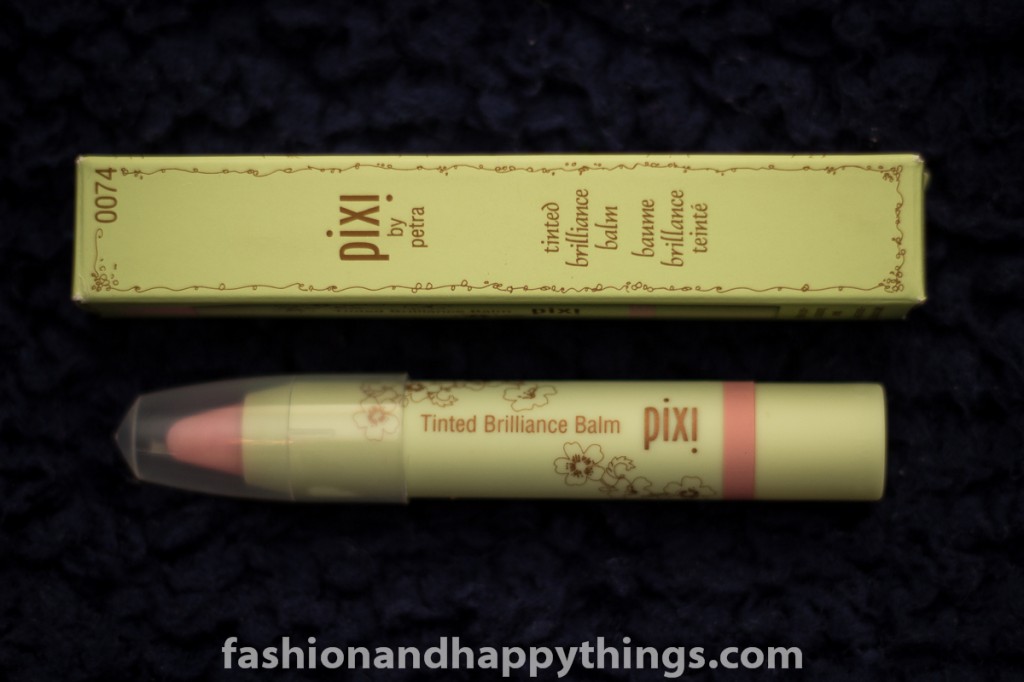 I kinda really adore it, but I plan on doing a full review soon.
Have you picked up anything new lately?