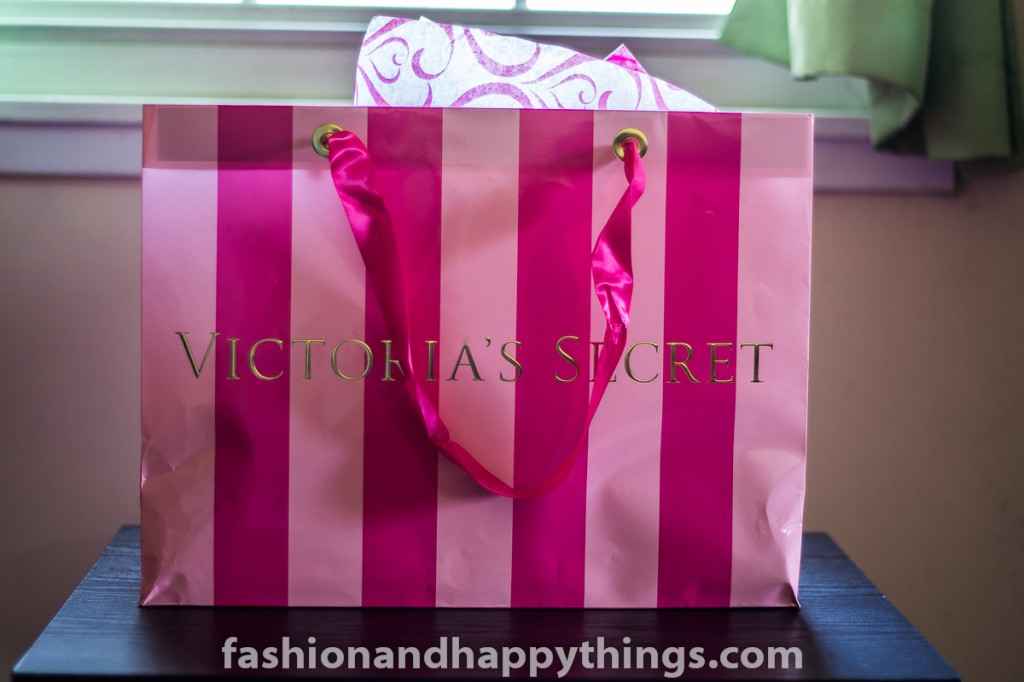 Victoria's Secret had one of their 7 for $35 sales on their bodycare products, along with 3 for $24 on their haircare products. I've never tried their haircare before and I adored their bodycare products when I was in high school, since I needed some things I thought why the hell not. As you can see by the big bag above I took full advantage of the sale they had going on.
First up my hair dresser keeps telling me I have dry hair. I finally decided to listen to her (meaning I finally ran out of the Ojon products that I had) and picked up their So Sexy Nourish Healthy and Hydrated Shampoo and Conditioner.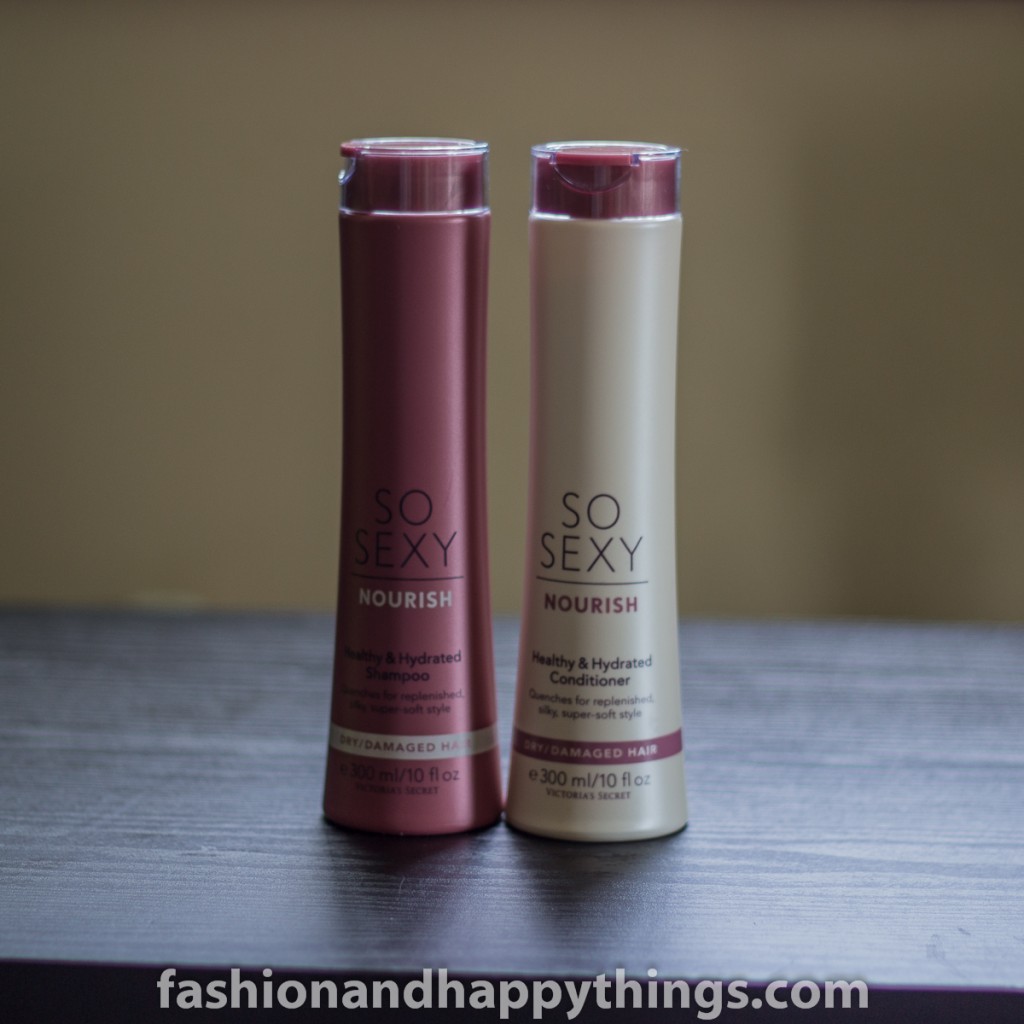 For my third item I thought about going with their deep conditioning mask from the same range but at the last second I remembered I was out of Dry Shampoo so I got that instead. It's the So Sexy Clean and Go Dry Shampoo.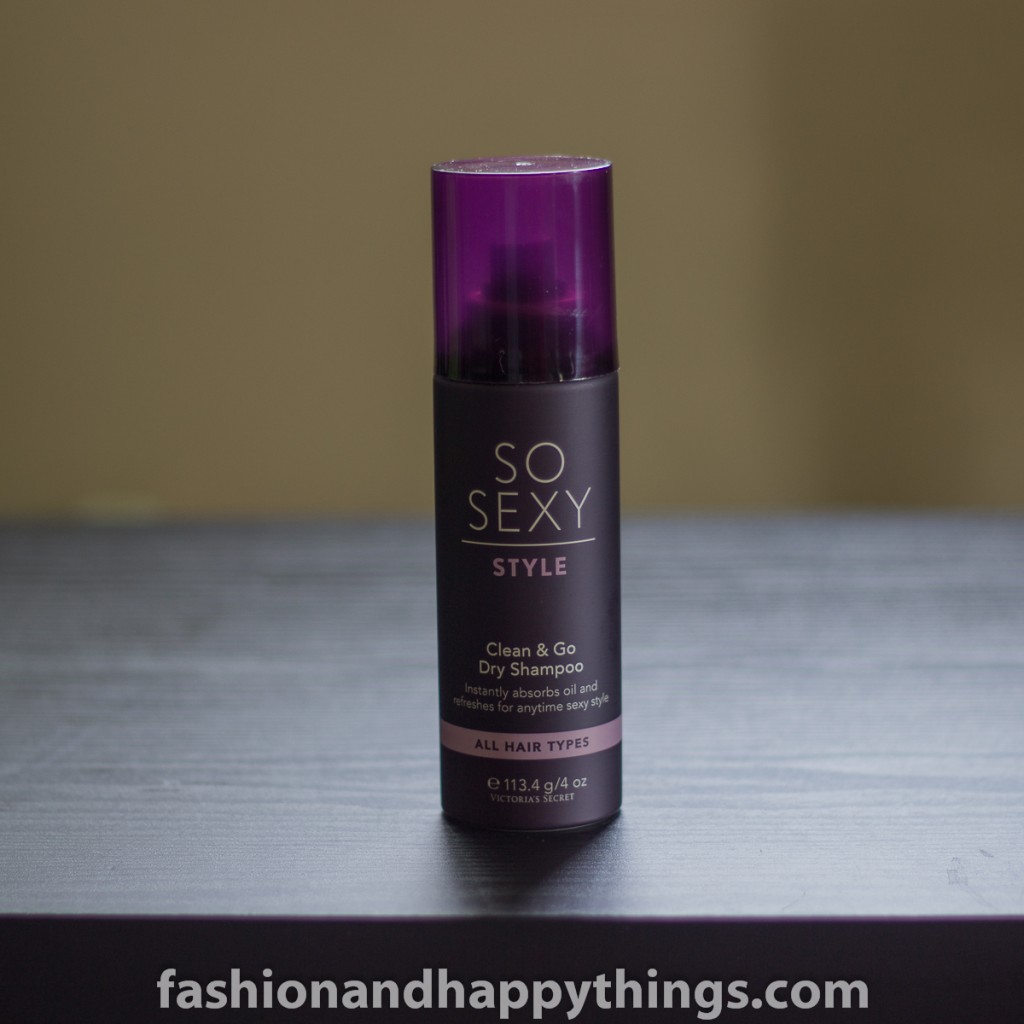 I love the way the products smell and will be doing a full review in the near future. It only takes a couple uses for me to decide if I like a hair product or not.
On to the bodycare products. Since my husband got me the Pure Seduction body spray for my birthday I decided to grab the lotion and body wash to go with it.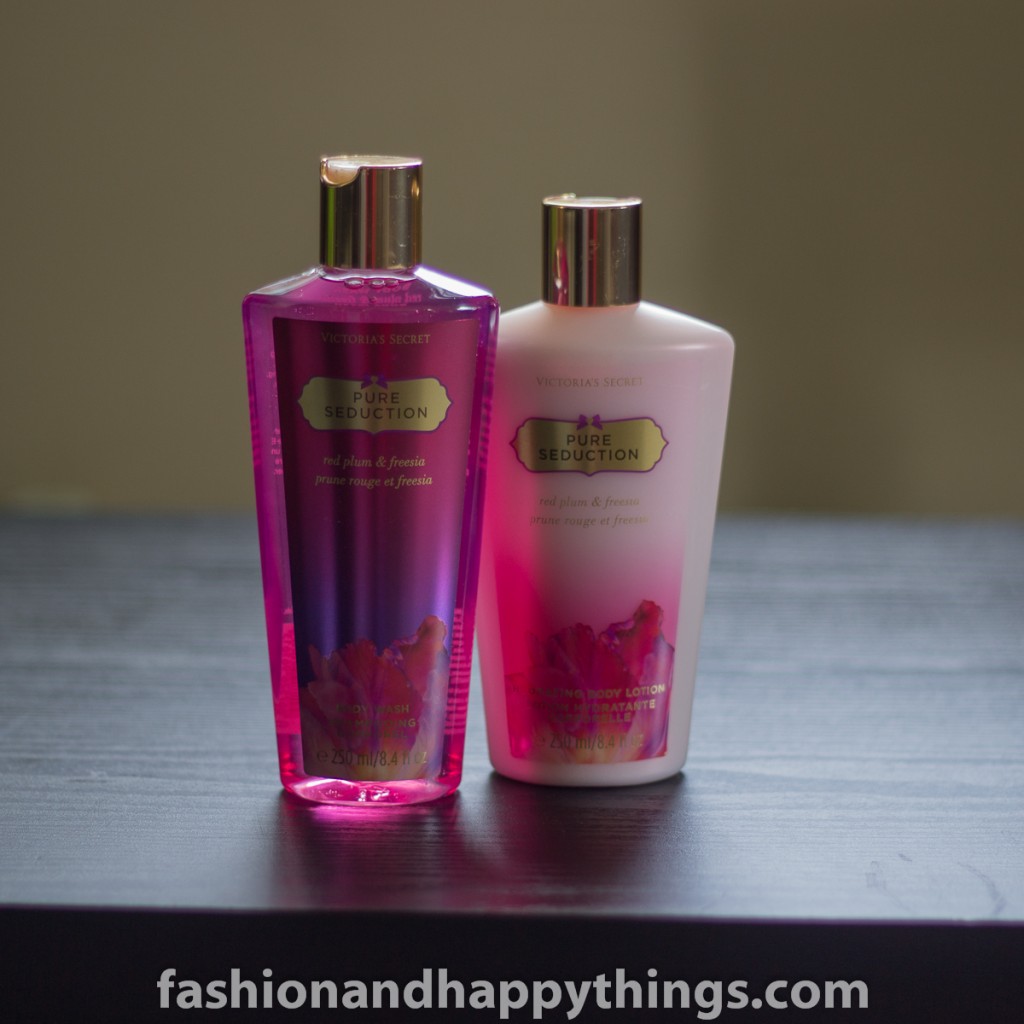 I also picked up the Body wash, Lotion and Spray in the scent Sensual Blush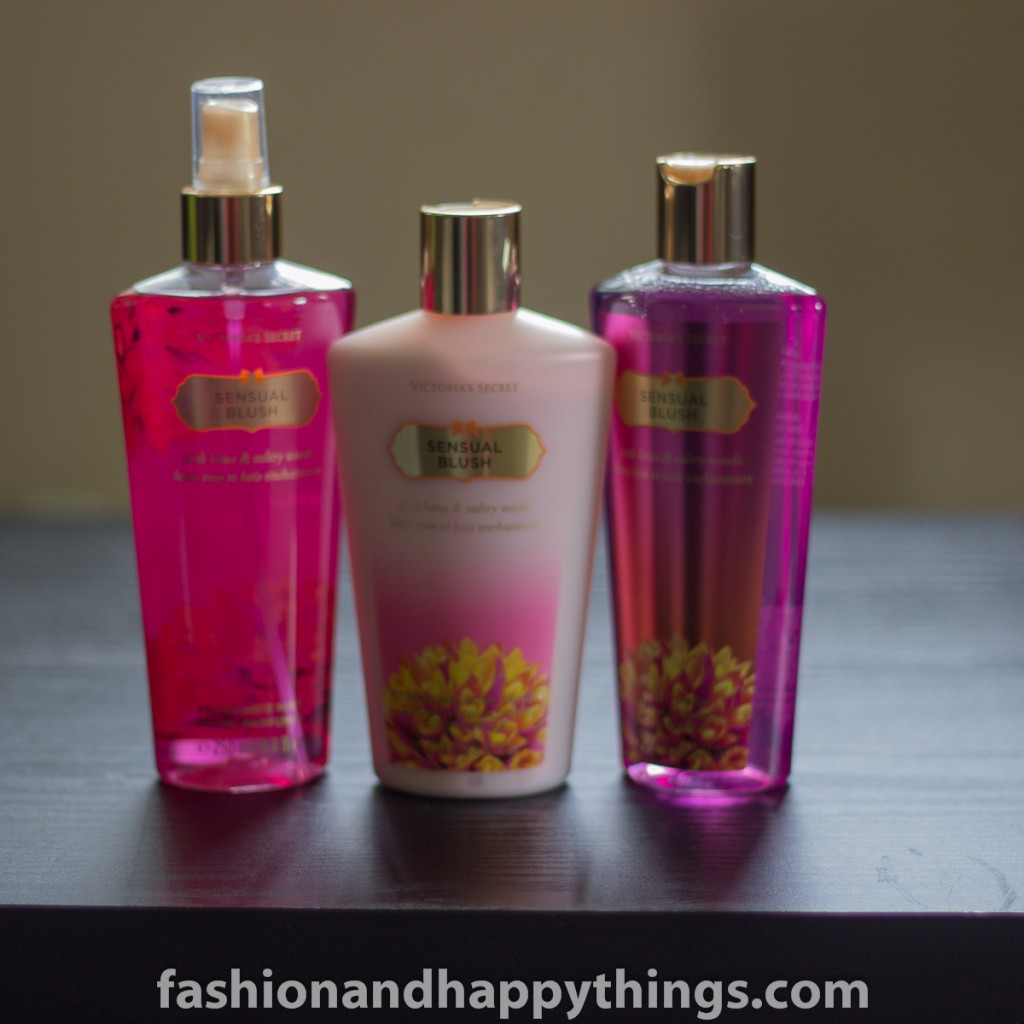 and the body wash and spray in Such A Flirt.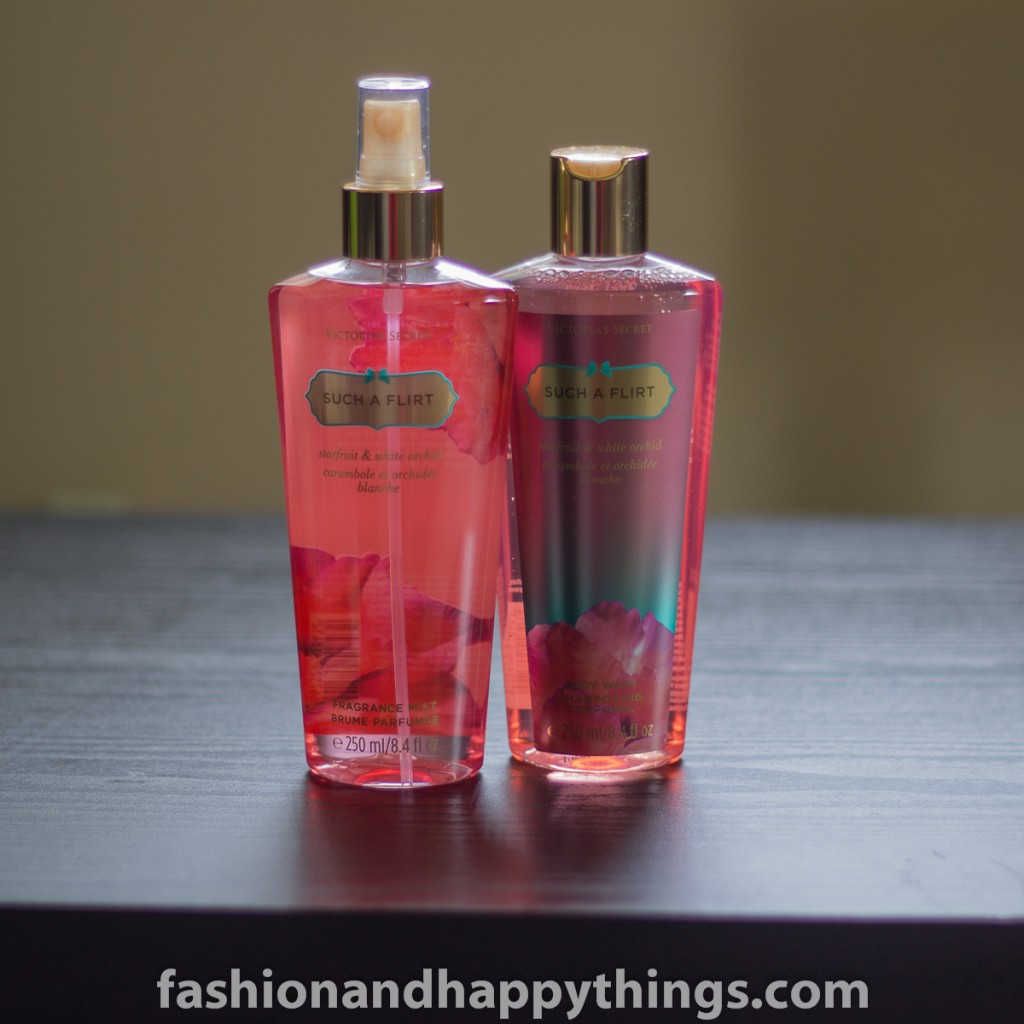 I completely regret not grabbing the lotion that goes with this scent even though it would have put me over the 7 items.
All of these scents smell kinda Autumn-y to me right now, but I feel like they could still be worn all year round. I'm kinda really in love with all of them. If you're wondering how I can use such heavily perfumed products when I have such sensitive skin, it's because I usually develop an allergy when I constantly use the same scent over and over again. So I figure if I use several different ones then I shouldn't have any issue with it. I have 3 that I bought here, and my Aunt got me Love Spell (my all time favorite) for my birthday so that makes 4 to rotate until the next sale when I can add in new scents. It was actually my aunt giving me the Love Spell body wash that reminded me how much I loved V.S.'s body care in high school and made me want to give it try again. What's your favorite Victoria's Secret Scent? Or are you more of a Bath and Body works kinda person?
Oh and did you know they make men's scents now? I'll be checking them out and hopefully picking my husband up some the next time he needs shower gel.