This week's Book is Dark Tide by Elizabeth Haynes.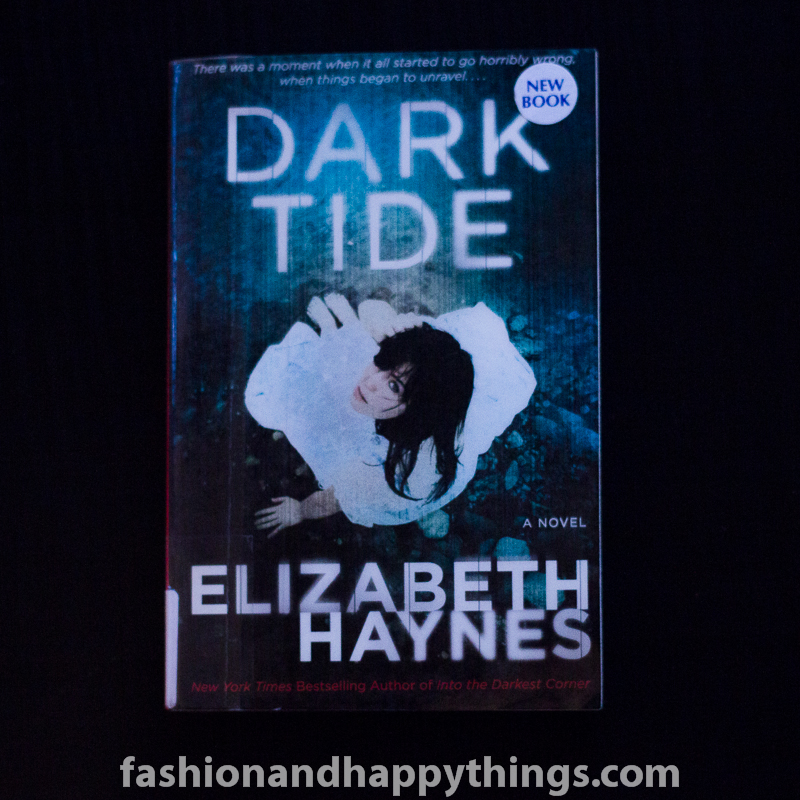 Genevieve has finally achieved her dream, she's left London and all it's stresses behind, bought her boat and is renovating it. All she had to do was watch a package for Dylan. But she hasn't heard from Dylan in over 5 months when her best friend turns up dead and now Genevieve's past comes back to haunt her. She never thought she'd have to tell any of her dock mates that she was once a dancer, or that the events that caused her night job and her day job to collide would catch up with her.
I was pretty surprised by this book. I wasn't sure that I was going to like it when I grabbed it out of my library's new section. However this book was absolutely riveting. Seriously, this is one of the best thrillers I've read and it's been added to my to buy list. I loved how they interspersed her past and present and how every thing flowed together fluidly.
Final Verdict: If you like thrillers or suspense novels then I completely recommend this.
This weeks outfit really had nothing to do with this book, but it's been kind of my uniform as the weather starts to cool down.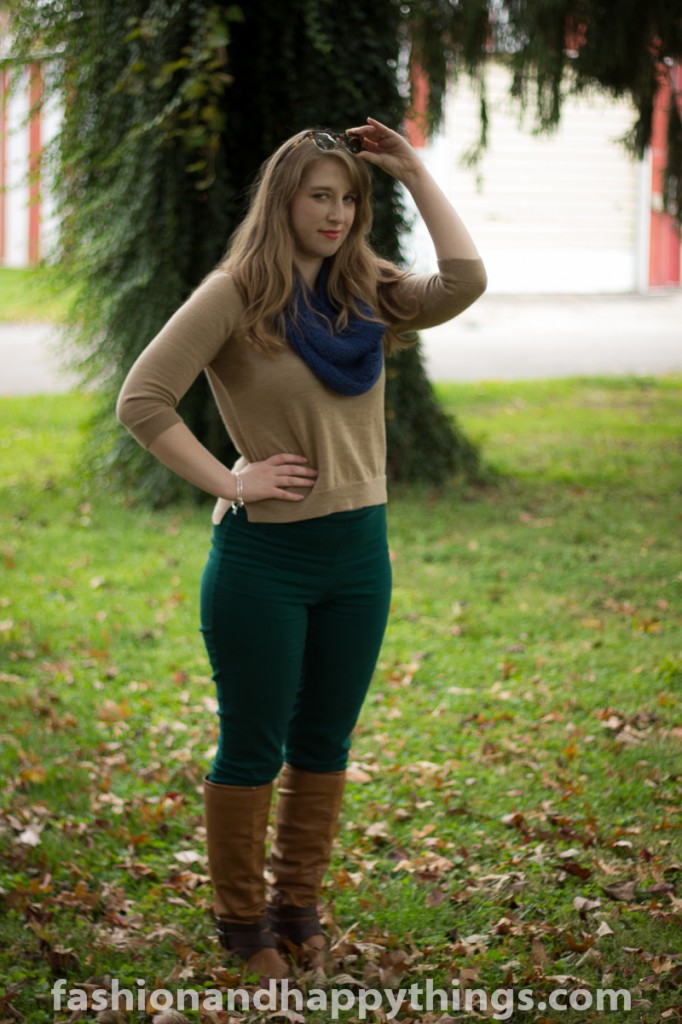 Outfit: Loft Sweater, H&M Leggings, Knit Scarf, and Pink and Pepper riding boots.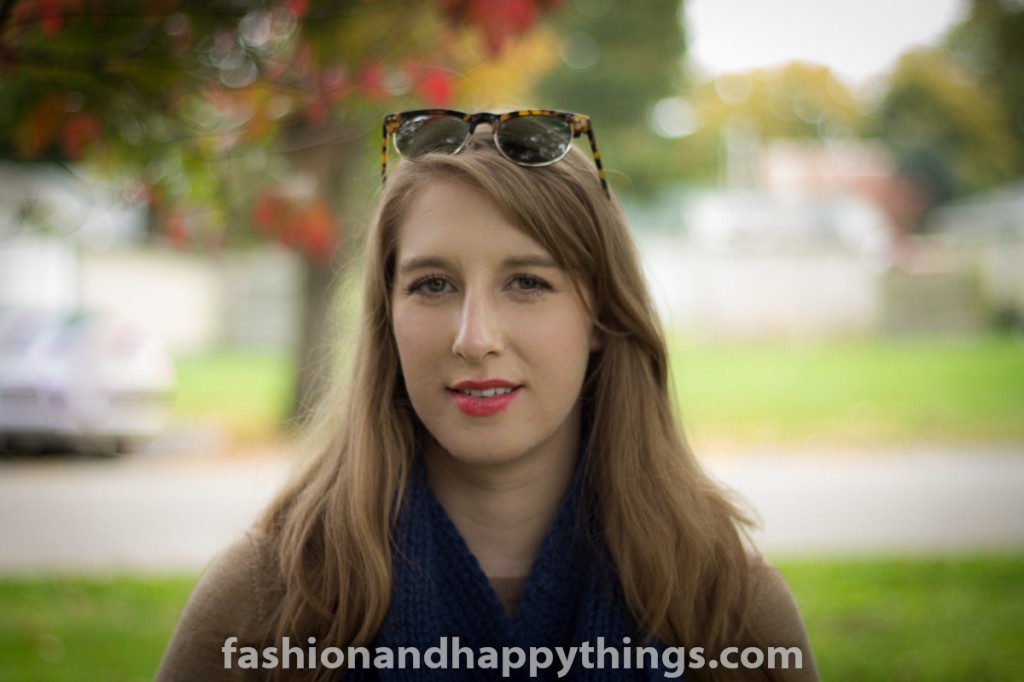 On My Face: Nars Sheer Glow Foundation in Siberia, Nars Radiant Creamy Concealer in Vanilla, Benefit's Benetint, Benefit's Watts Up, Benefit's They're Real, various Lancome Shadows, Makeup Forever HD Setting Powder.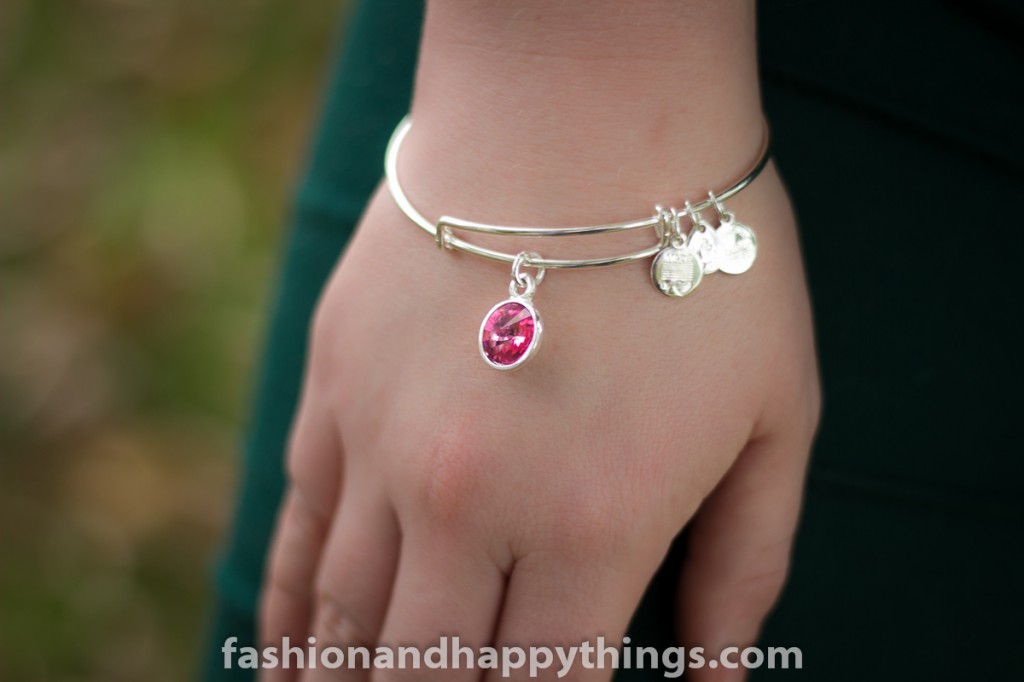 My bracelet is the October Birthstone Bracelet from Alex & Ani which I absolutely adore.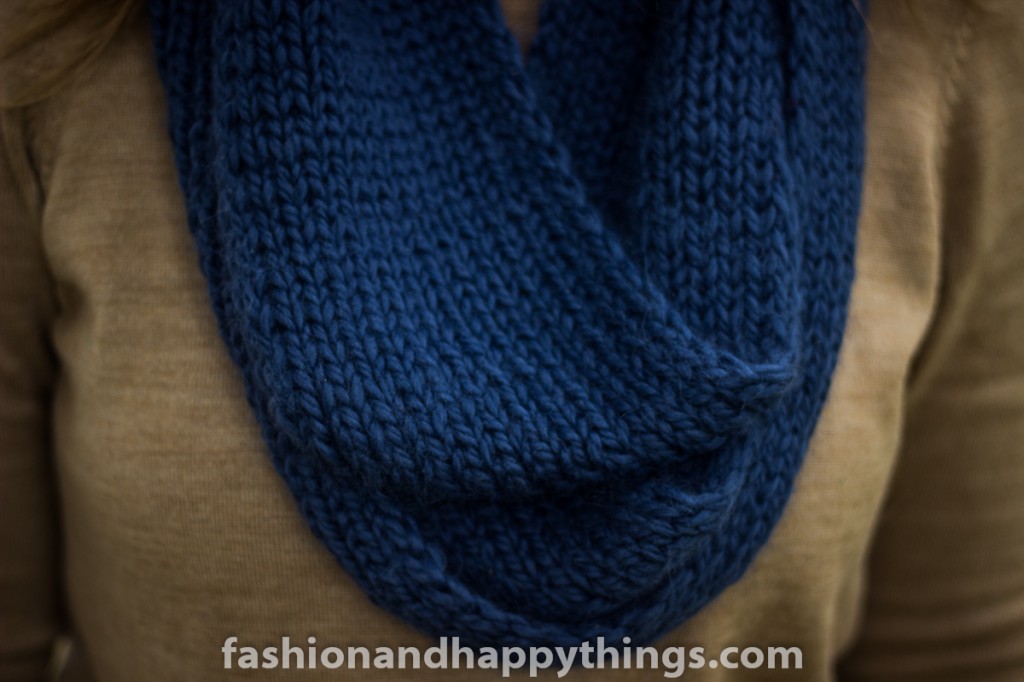 And if you're wondering about my scarf it's an infinity scarf that I knit myself. There's is also a matching hat to go with it because I'm awesome like that, that you will probably be seeing very soon. I'm so excited for it to be getting colder and the season to bundle up.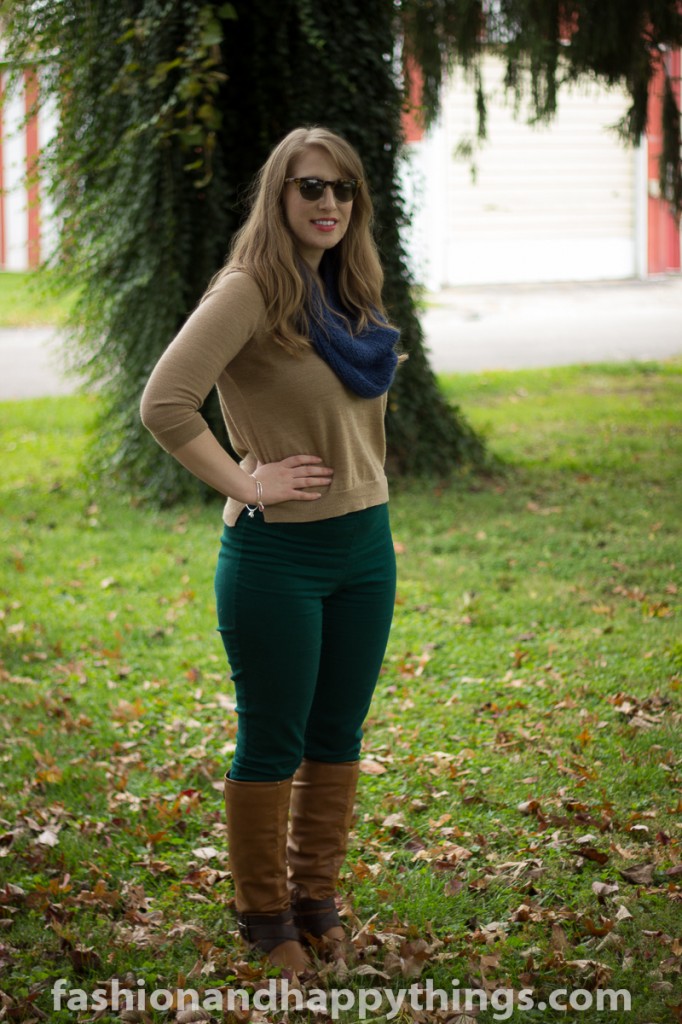 I was pretty in love with how this outfit turned out and felt that the colors were perfect for fall.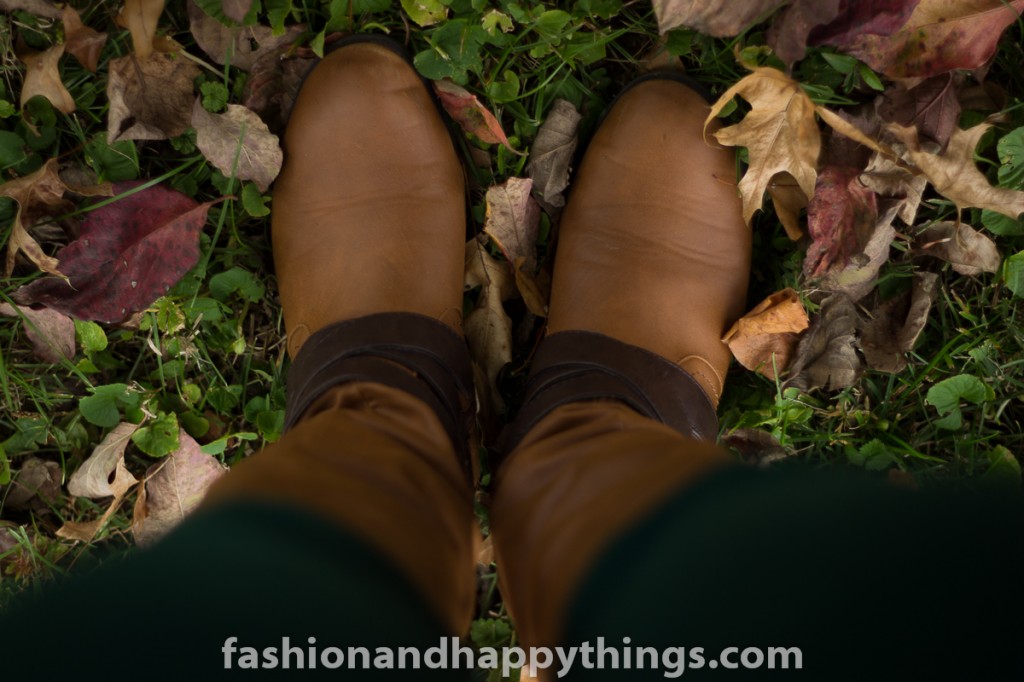 I'm also incredibly excited about all the leaves and will be raking them up this weekend for leaf pile jumping.