I don't know about you guys, but I keep a Wunderlist of books that I plan on buying. It's kinda out of hand, because on top of that I mostly check out of the library a bunch of Mass Market Mysteries (my mom says they're penny dreadfuls). Ya know the kind that only take you a couple hours to read, so they're the books that I'd really only ever read once, except the Aunt Dimity series by Nancy Atherton because I've read that series a bazillion times.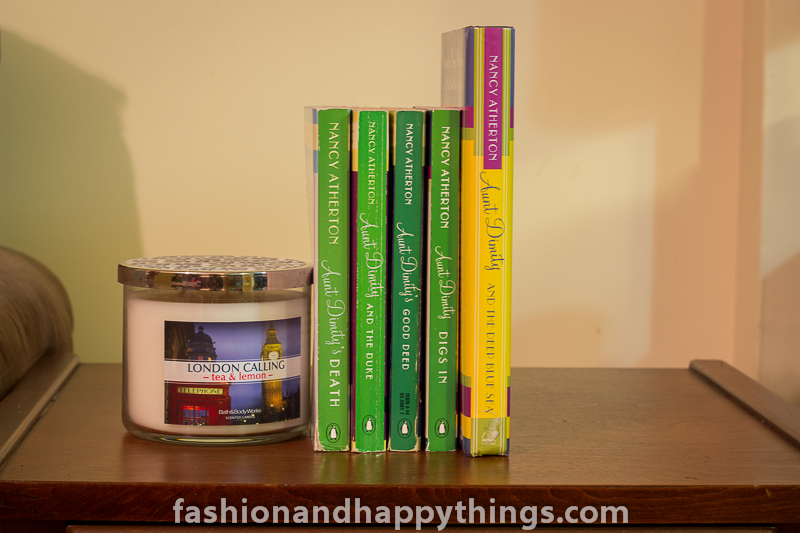 Then factor in that when ever I enter a book store I get incredibly distracted and find other books that I want to buy as well and end up walking out with 6 books, but only one of them was on my ever growing to buy list. Really the only sure fire way to check books off my to buy list is to ask for them for Christmas or some other gifting holiday like that. Which I totally forgot to do this year and now everyone is done shopping. Congrats to everyone for getting it done early, boo on me for forgetting.
Anyways I'm getting off topic, I have a huge wishlist of books that I'm slowly checking off, the only problem is I keep adding in about 3 books for everyone that I check off. So I thought I'd share with you my most wanted books. Obviously I can't tell you anything about them, because I haven't read them yet.
Variant by Robinson Wells
The Eye Of Minds by Lex Thomas
Gone Girl by Gillian Flynn
Gothic Charm School: An Essential Guide for Goths and Those Who Love Them by Jillian Venters
Frozen by Melissa De La Cruiz
The Book Thief by Markus Zusak
Me Talk Pretty One Day by David Sedaris
Unwind Series by Neil Shusterman
The Selection Series by Kiera Cass
Matched Trilogy by Ally Condie
The October List by Jeffery Deaver
Disquiet by Julia Leigh
A Certain Slant of Light by Laura Whitcomb
The Maze Runner Trilogy by James Dashner
The Fallen Series by Lauhttp://fashionandhappythings.com/wp-admin/post-new.phpren Kate
Ruby Red by Kerstin Gier
Some of these are recent additions to my list, so of them have been on the list for quite a while. And this is no where near the complete list. The full list is closer to All The Books Ever than it is to just 16. It's also not my To Be Read pile, I'll probably do a post on that next week.
What books are on your wishlist?