I was asked yesterday if I had any tips for makeup or hair when the weather outside is as they put it " frightful." Winter is actually my favorite season for skin and hair care, so I was more than happy to put this post together.
The first tip I have is moisturize. Not only is the cold air drying, the recycled air and dry heat in building are incredibly drying as well. For skin I recommend a heavier night cream even if you have oily skin, and if you have dry skin a heavier day cream as well. Personally I'm using the Korres Greek Yogurt Lactic Acid Sleeping Facial.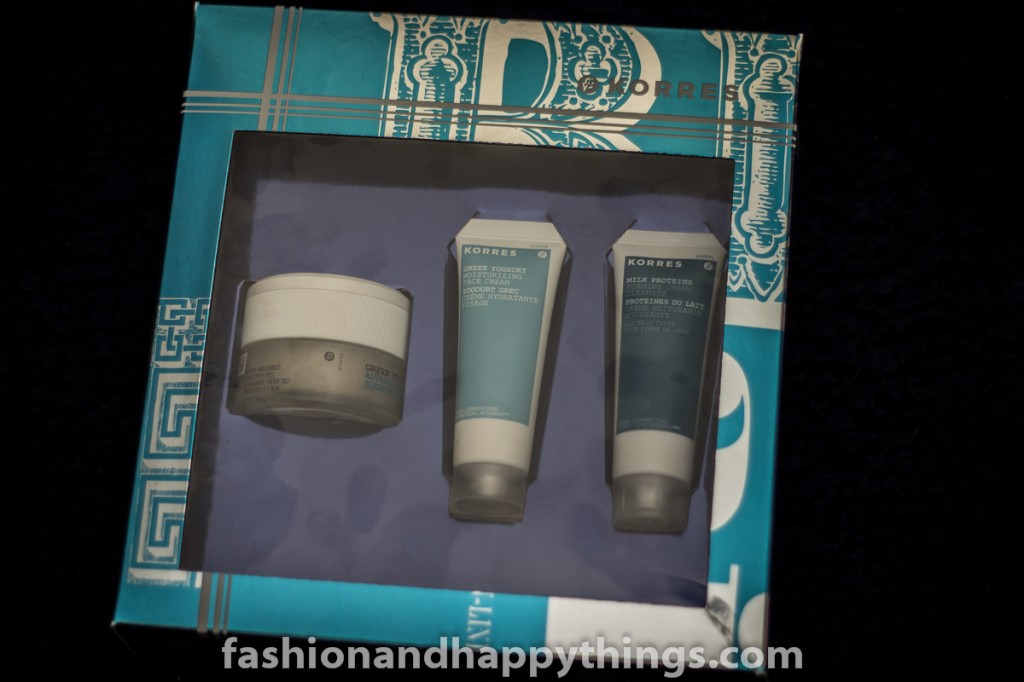 For your hand which are also exposed and which show your age just as soon as your face and neck, I really love the L'Occitane hand creams.
But I also recommend you moisturize your hair. The more moisturized your hair is the less static you have to deal with when you take off your winter hat. I personally use the Victoria's Secret Nourish Shampoo and Conditioner. They also have a hair mask that I plan on picking up which is great for a once a week pick me up. Another great product to add to your hair routine is an oil.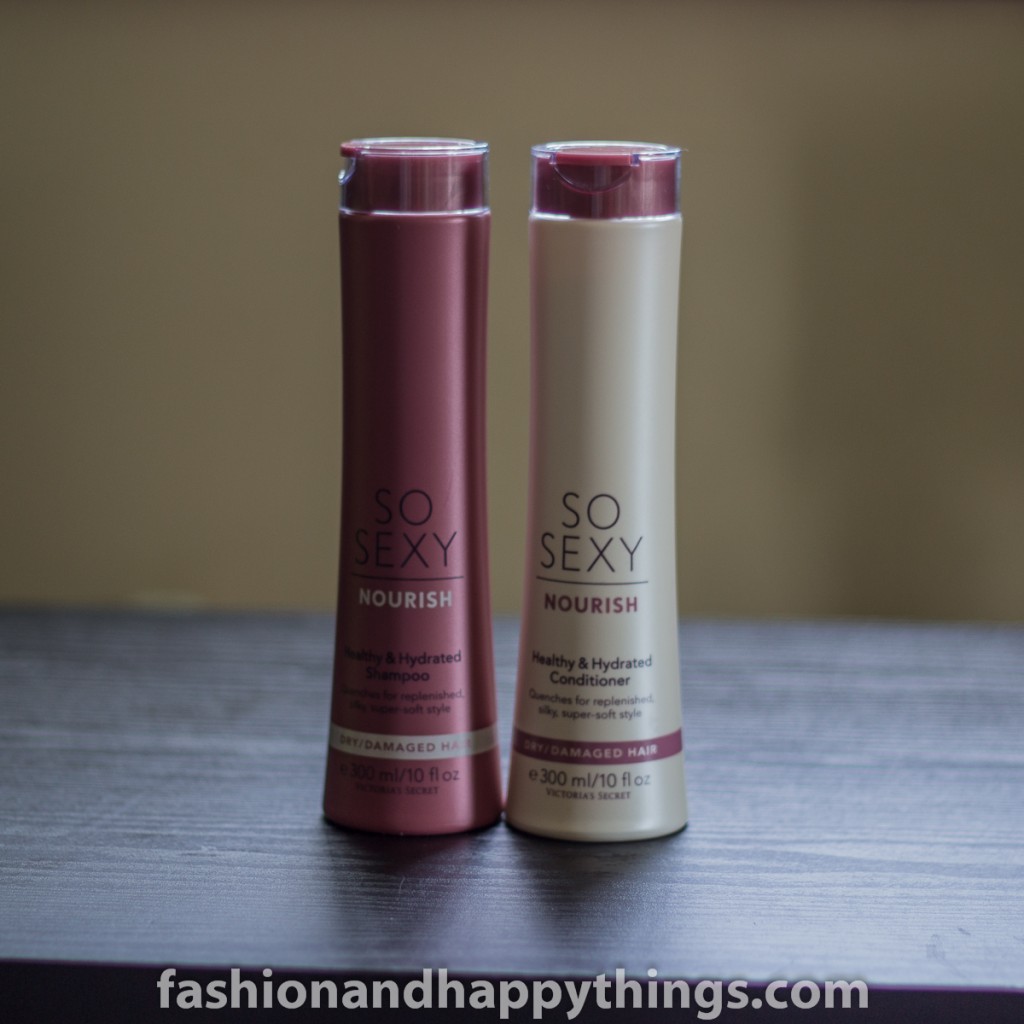 Another tip I have is skip on the heat treatments as often as you can and find a heat protectant that you love and use it consistently. Also a good dry shampoo will make your style last at least a day longer.
For those days where you simply must put your hair up, I recommend Emi-Jay hair ties. They're the best and they don't cause breakage or creasing in your hair. They're Howl's favorites too.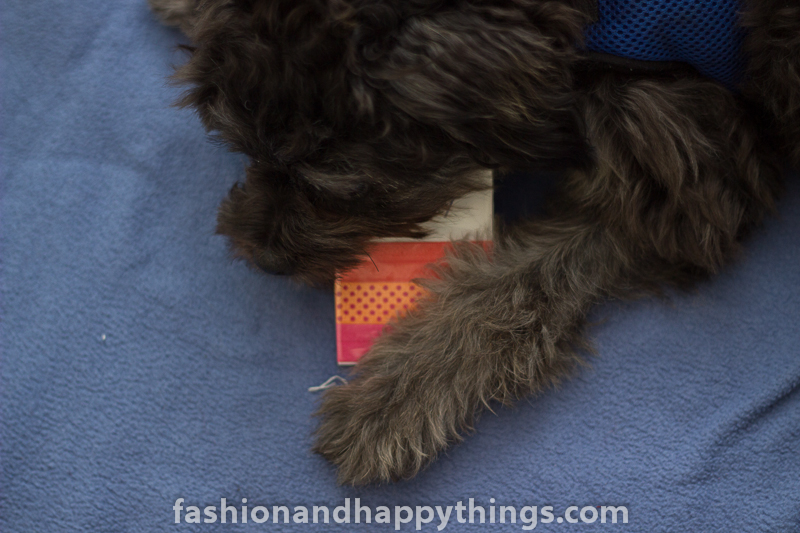 And my final hair tip is slip some dryer sheets with a scent you like in your pocket or purse. A quick swipe over your hair after you take off your hat or hood will calm any static fly aways and make your hair smell absolutely lovely.
For makeup I recommend glowing skin. This doesn't mean you need a tan or to pack on the bronzer. Instead go for Champagne highlights like Benefit's Watts up. Tops of your cheekbones, down your nose, center of your forehead and your cupids bow are great places for highlighter.
I am all about big lashes especially in the winter, but just because summer has passed doesn't mean you should put away your waterproof mascara, extreme cold or strong winds can make your eyes water and absolutely ruin your eye makeup. I love the YSL Mascaras, but pick a brand you love and stick with it.
For lips I love warmer, bolder or darker colors. A stain or tinted lip balm is a great way to wear a darker color without it over taking your face. I love Fresh Sugar Lip Treatment and Benefit's lip and cheek stains. Bonus a tinted lip balm does double duty as color and moisture. Just remember to exfoliate your lips with a sugar scrub , Fresh has a great one, and you'll be ready to be caught under the mistletoe all winter long.
Speaking of Cheeks, I love berries and plums for blush during the winter. Nars Sin is a color that I'd absolutely love to add to my makeup collection. But Benetint is a great just flushed in from the cold look.
For your eyes keep the inner corner shimmery and use greys for an icy look or browns and cranberry colors for warm cozy looks. I think a shimmering icy look is amazing for a New Years party and a warm brown and cranberry look is great for Holiday and Christmas parties.
And my last tip is a skincare one, don't skimp on the SPF just because it's icy outside. Just because it's cold and overcast more often doesn't mean the sun can't still hurt you. Even worse? The snow on the ground can actually make the sun damage worse by reflecting the rays back up at you.
I love winter because I feel like with all the holiday parties you can be bolder with your makeup routine and use more shimmer and try new things that just wouldn't work in the paired down summer, or the fresh faced spring.
I really enjoyed writing this post and if you have any other posts you're interested in seeing from me feel free to leave your requests in the comments below.