So I took an accidental hiatus. I just needed to reset myself, and get to where I was feeling good enough to get in front of the camera again. But then I found these photos from before all the snow, and decided that they needed to be posted.
I'm a huge fan of fairy tales, and found this coat in the back of my closet when getting dressed and immediately thought of little red riding hood. I'm actually pretty sure I was heading off to my parents house, so that's even better. I can't for the life of me remember why I stopped wearing it because it's about 7 years old and I haven't worn it in about 4 years.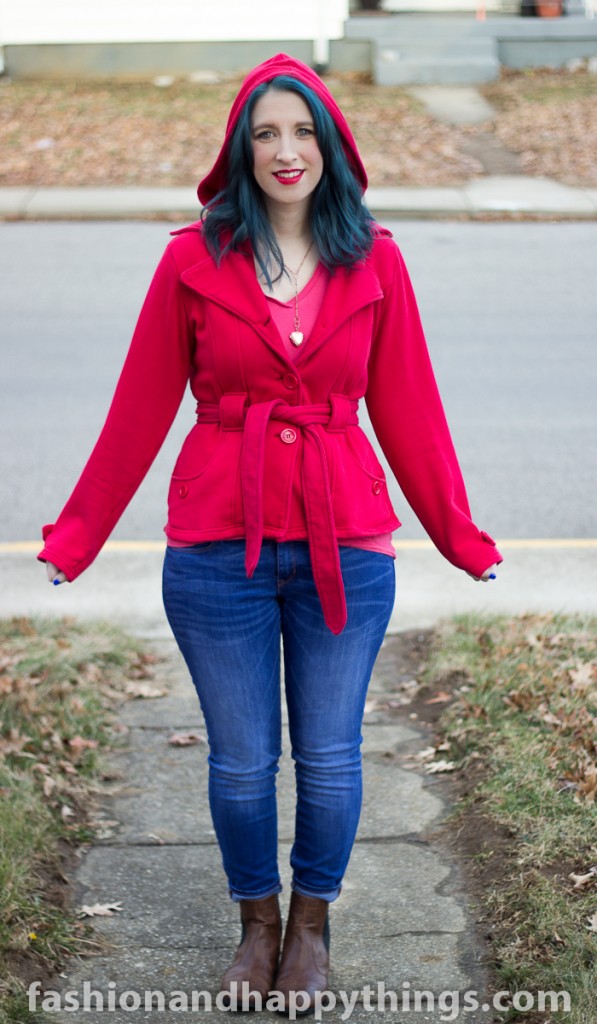 Coat: Wet Seal, Tee: Soffee, Jeans: Gap Boots: H&M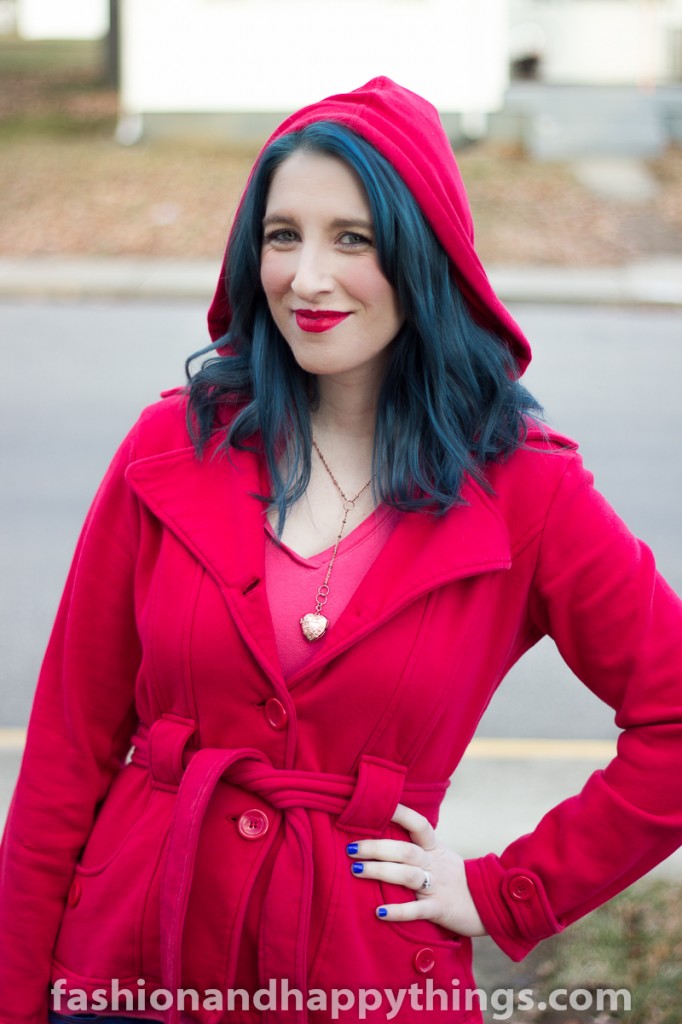 Necklace: Jewelmint Hair: Color Ion Skye Blue Nails: Nails Inc Baker Street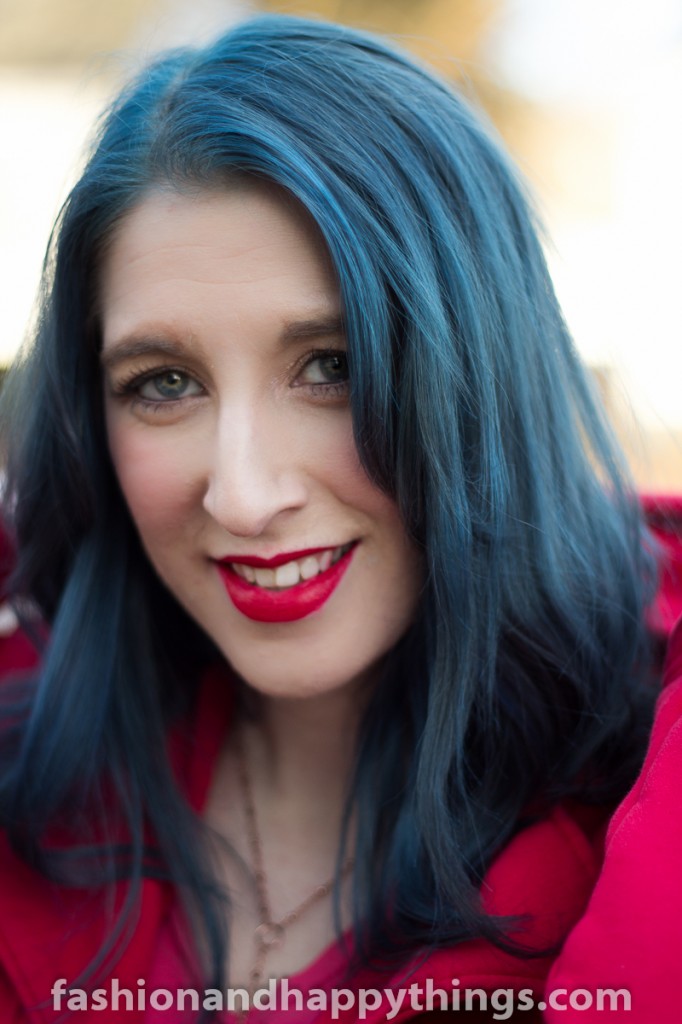 On My Face: Sonja Kashuk Foundation, The Balm Frat Boy Blush, The Balm Mary Lou Manizer, Makeup Forever Mascara, Marc Jacobs The Lolita Palette, Nars Eyeliner, Nars Dragon Girl
I absolutely adore these photos. It's one of the perks of being married to a guy who knows his way around a camera.
Also I kinda really miss the days when it was warm enough to be outside, let alone take photos like this.