So you know I'm crazy obsessed with my Coral Keds that I got for spring last year. I can't count all the times I wore them this spring and summer. You can see some of the ways I styled them here, here, here, and uh, here. So it would only make sense that I absolutely needed a pair for fall. So when I saw that they had Keds on sale, I picked up a pair in Nordstrom's Anniversary sale.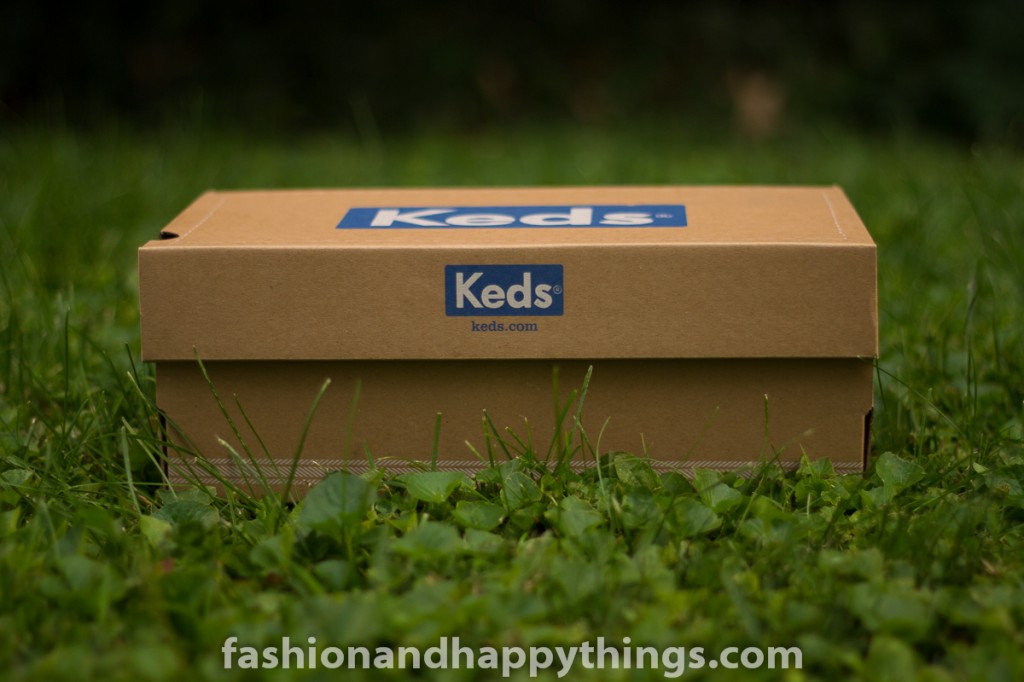 I mentioned in another post that I wasn't sure what color to get, and I was really torn between, Black,Grey, Burgundy, Red and Navy. But I ended up settling on Grey. It's kinda my favorite color, and it's definitely one of my most worn colors. And it's a neutral that will go with anything, but especially Navy and Black. Which is good because sometimes I have trouble matching shoes to Navy, because I don't always want to wear brown with it. Especially since my only brown shoes are my boots or my sperry's.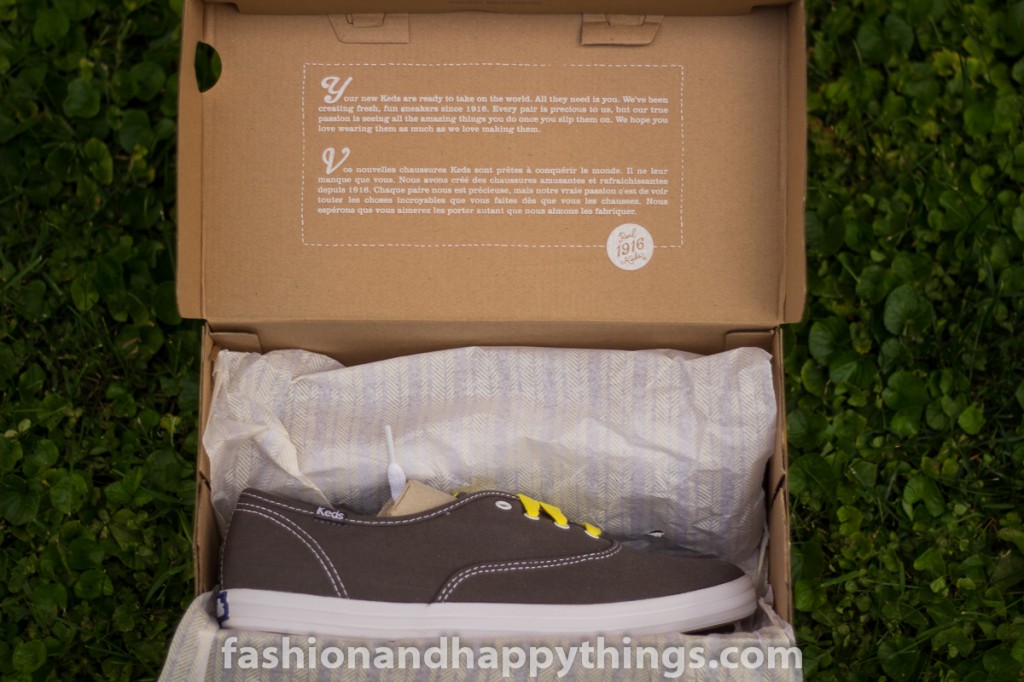 and then preceded to take far to many pictures of them.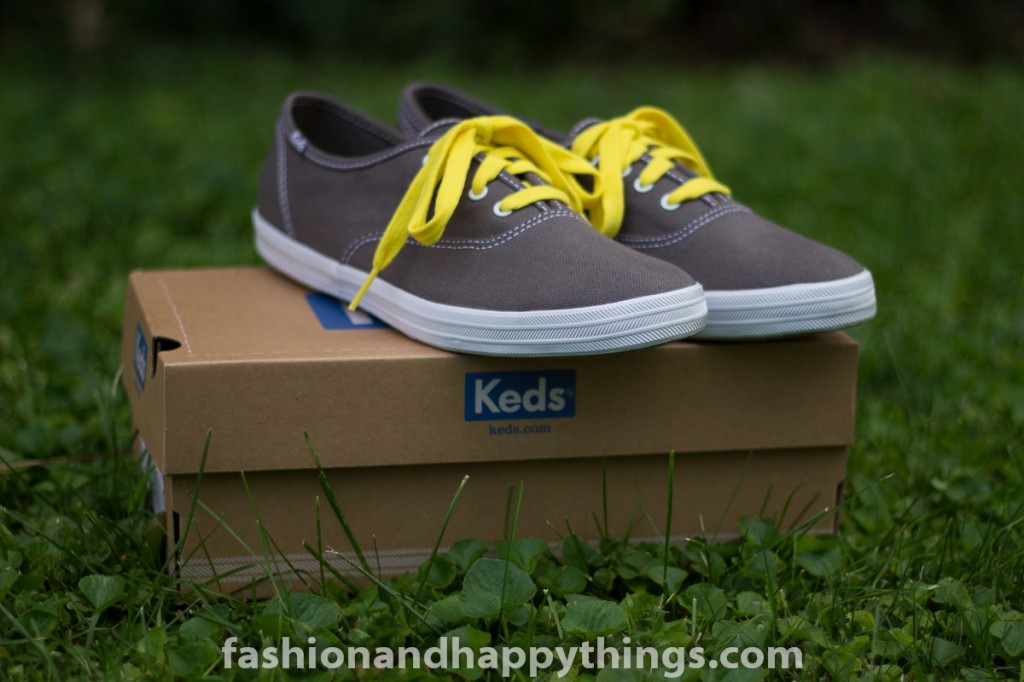 I'm absolutely obsessed with these shoes. The Grey looks way better in person than it did online and I will be wearing these to obsessively this fall.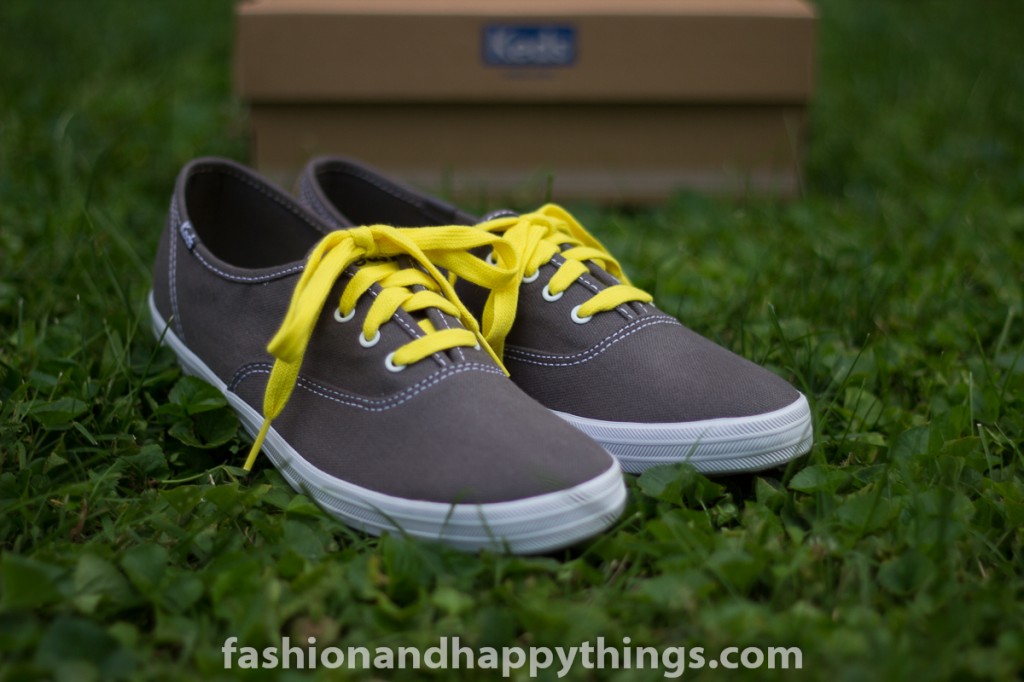 They came with both yellow and white laces, and I decided that while the yellow laces are striking in the photos, and super cute because the Keds label on the tongue and the insoles are the same shade of yellow…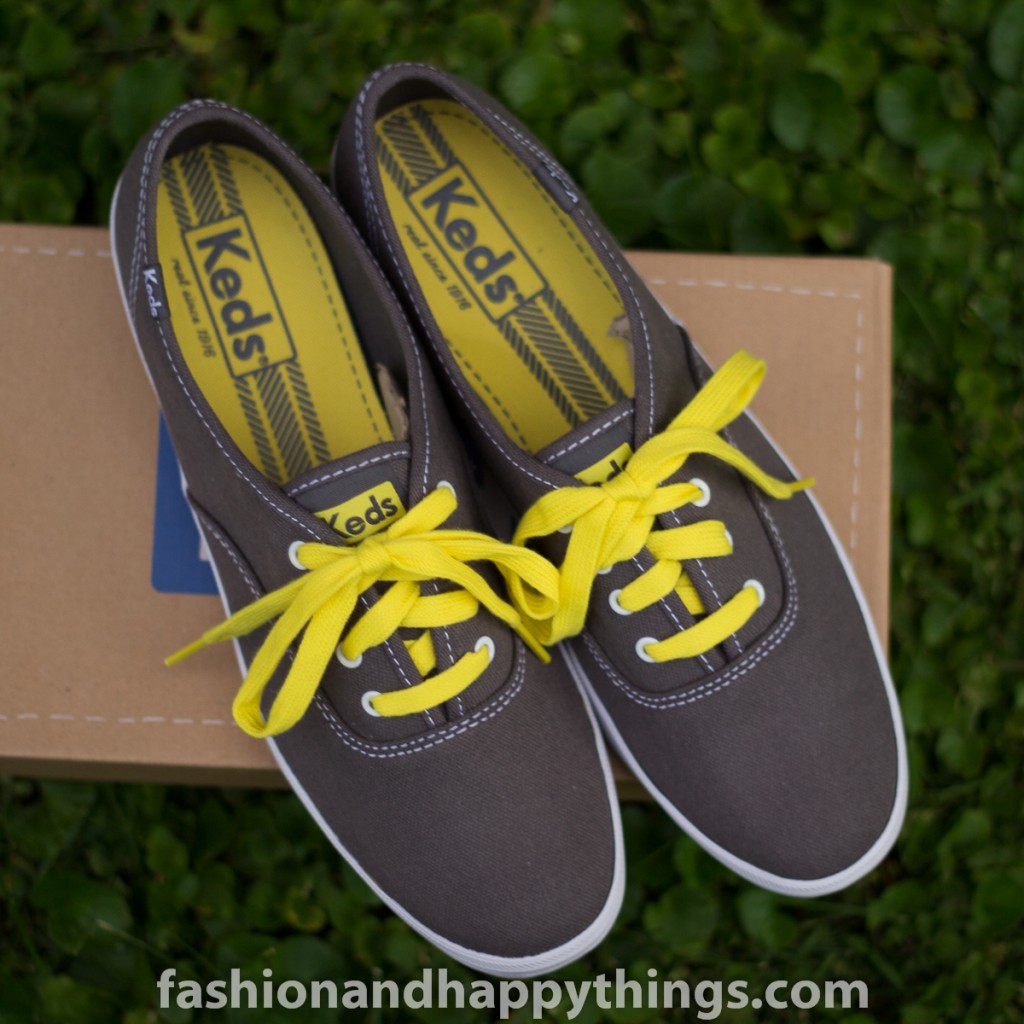 I'm still probably going to use the white laces most of the time. They just look so crisp with the white laces. Once again there was no break in time needed and I'm wearing them for the second time right now and they're so comfortable. I still want them in black, and in red, and all of the other colors, and I really want a pair of the Kate Spade for Keds,  so don't be surprised if you see another Ked's haul here in the near future.
If you were going to buy a pair of Keds, what color would you choose?