Okay so technically this Haul is in two parts. Clothes and body care. I did some major damage at Victoria's Secret. Thankfully I didn't do this all in one day, it's definitely collective. So today we'll do the clothing and then early next week I'll post the body stuff  I bought.
I decided to do this differently and am instead doing a "Try on" Haul for you guys.
I bought 4 of the 2 for $32 pink pocket tees 2 large, 2 in medium so I would have different fits: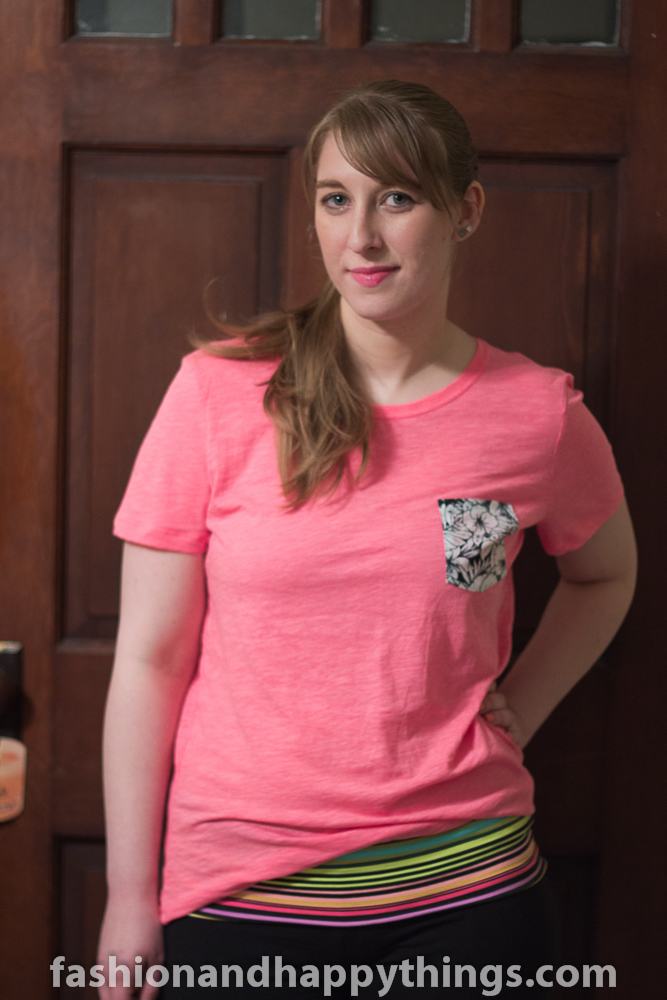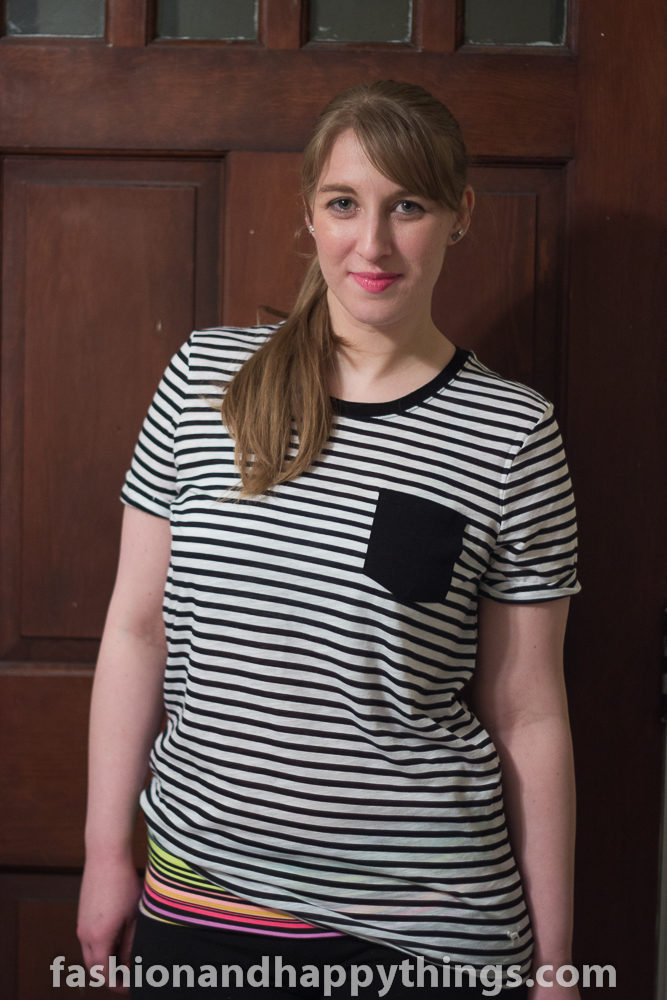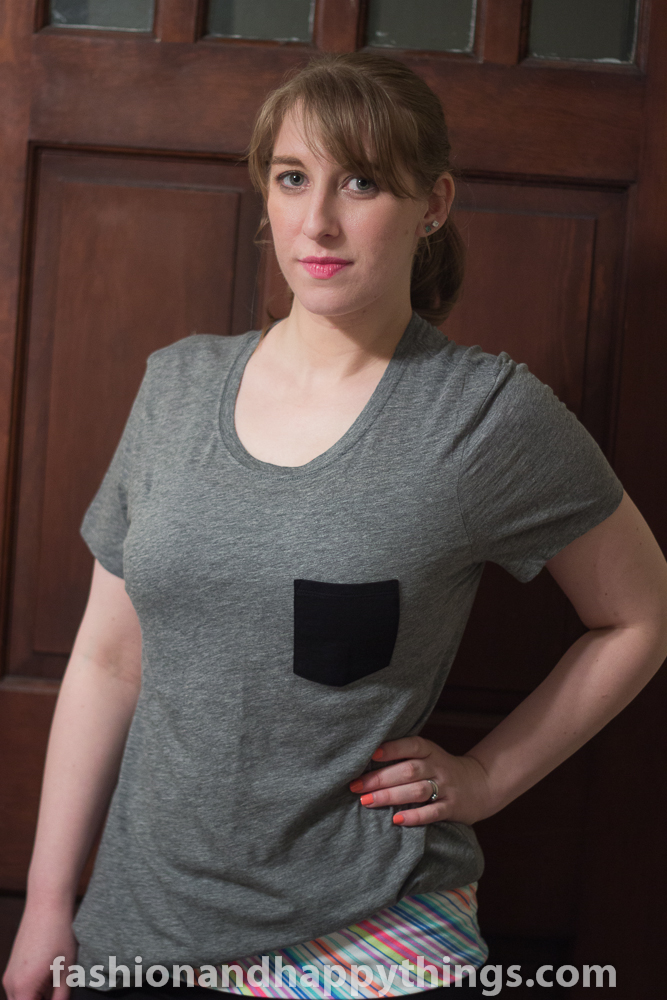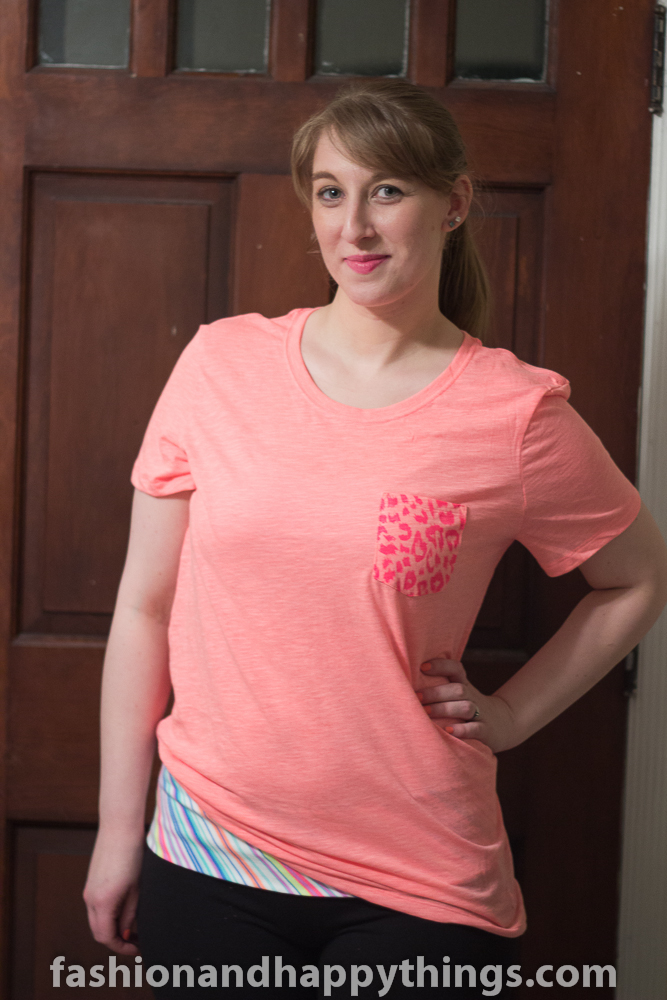 And two pairs of the Most Loved Yoga Leggings, one cropped, and the other is full length: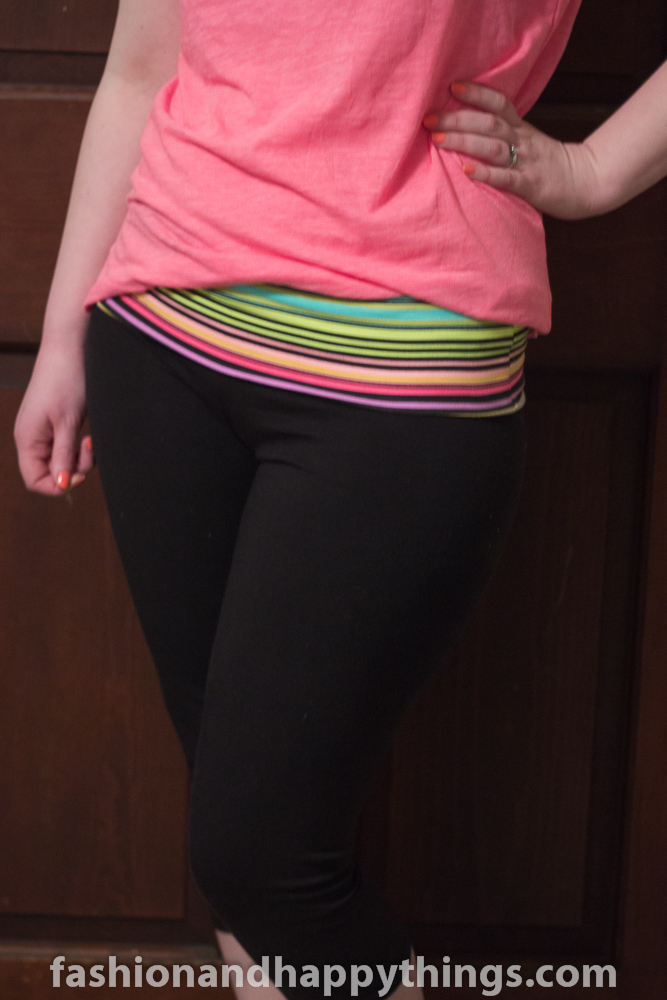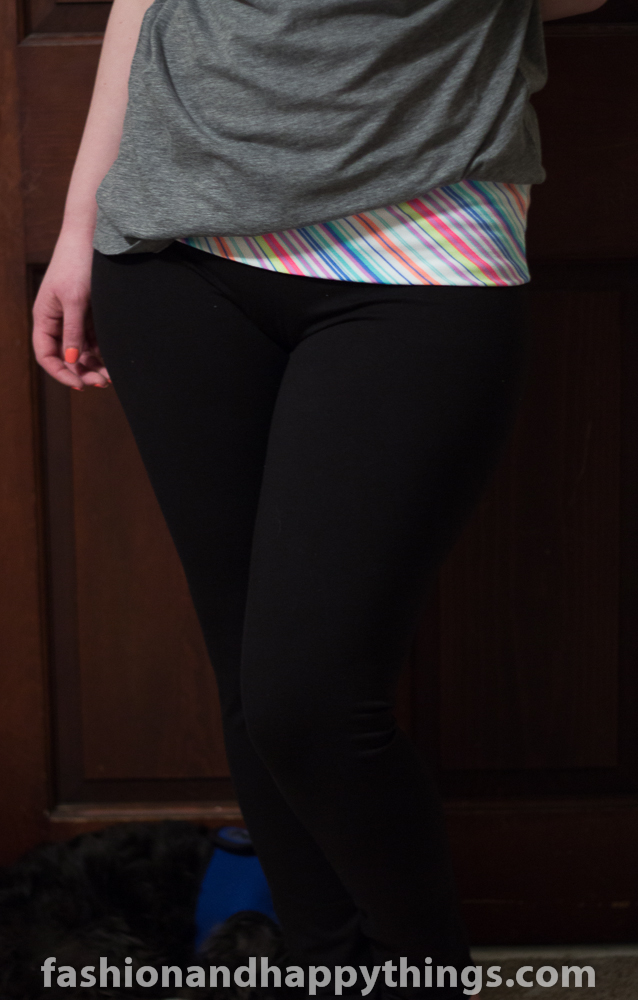 I have about 6 pairs of the Yoga Leggings now, and they are definitely my favorite things to wear ever! This is however the first time I've bought any tee shirts from V.S. Pink. I actually don't wear the pink line much anymore, but these tees don't have Pink 1986 plastered all over them so I actually really love them. My favorite is that gray one with the black pocket, but I can definitely see these tees becoming a staple in my wardrobe like the yoga pants.
On my face in these photos: Nars Pure Radiant Tinted Moisturizer, Hourglass Hidden Concealer, The Balm Hot Mama Blush, The Balm Mary Lou Manizer, Benefit They're Real Mascara, Marc Jacobs The Lolita Palette, and a YSL lip color that I haven't Hauled yet, so you'll see that soon.
Hair: White Emi-Jay Hair tie