I recently received the Rose Vox Box from Influenster and I decided to share with you guys what I got.
I'll start with the bonus item first. Which is the Vitabath Asian Orchid and Coconut Hydrating Lotion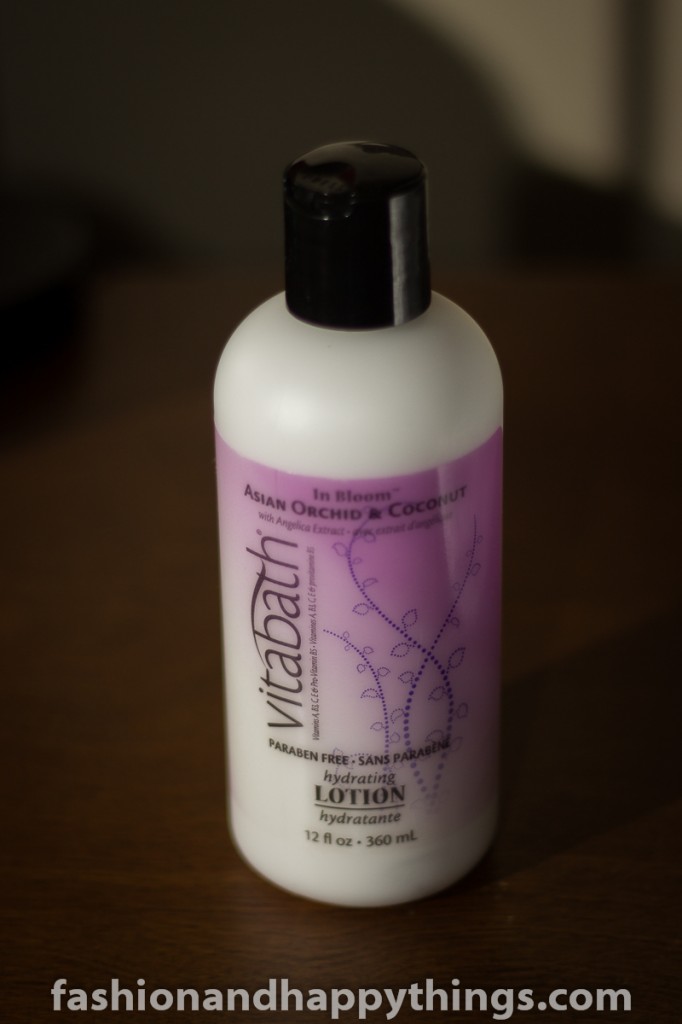 It smells amazing, but seems a bit out of place because the Coconut makes me think of summer. I do love it though.
Everything else on the other hand was really nice and absolutely spot on.
There was the Rimmel Scandal Eye Retro Glam Mascara which is very nice. It has a dry formula and gave me an effect similar to the YSl Shocking but not quite as big.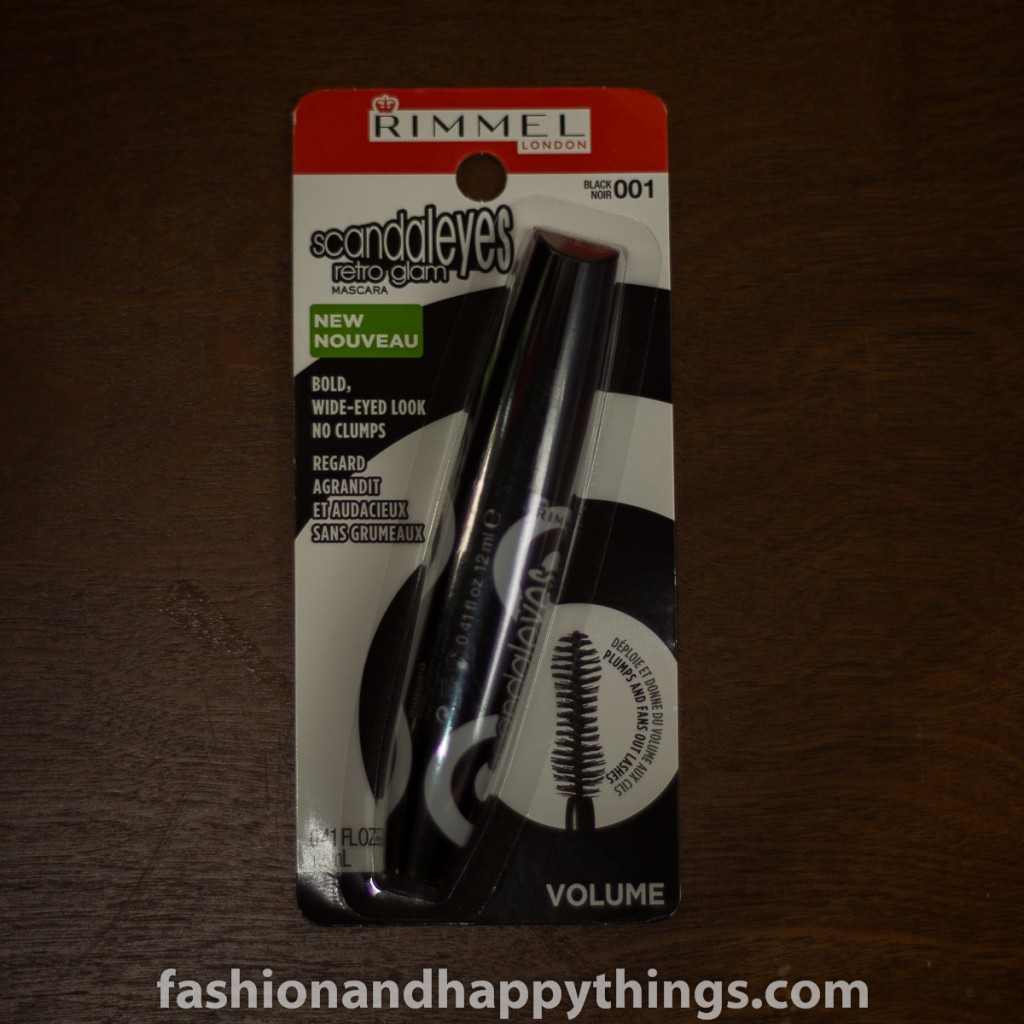 Next in the box was these Dr. Scholls for her cozy cushions insoles which I plan on putting in either my Wine colored Old Navy shoes or in one of my pairs of Hunter Rainboots. These feel insanely soft and I can't wait to use them.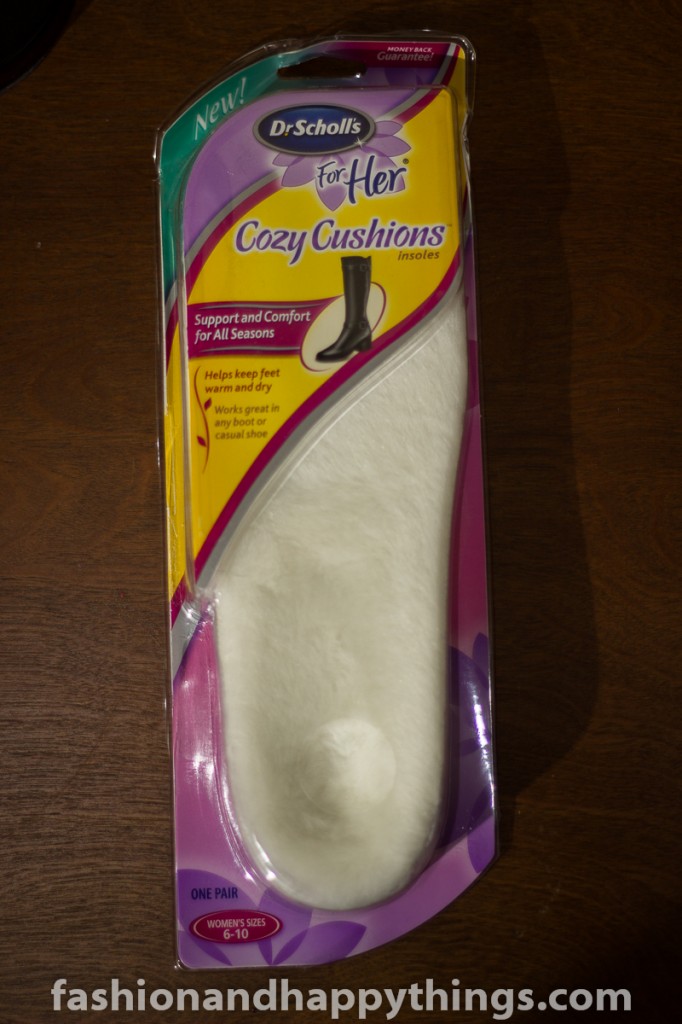 The last beauty product and my absolute favorite thing in the box were the Kiss Gradation polishes. They're just so pretty, I got them in the color Film Noir but I noticed a gold version of these polishes in the little add in the box and I really want to pick that one up too. I love the Glitter, it's just so stunning.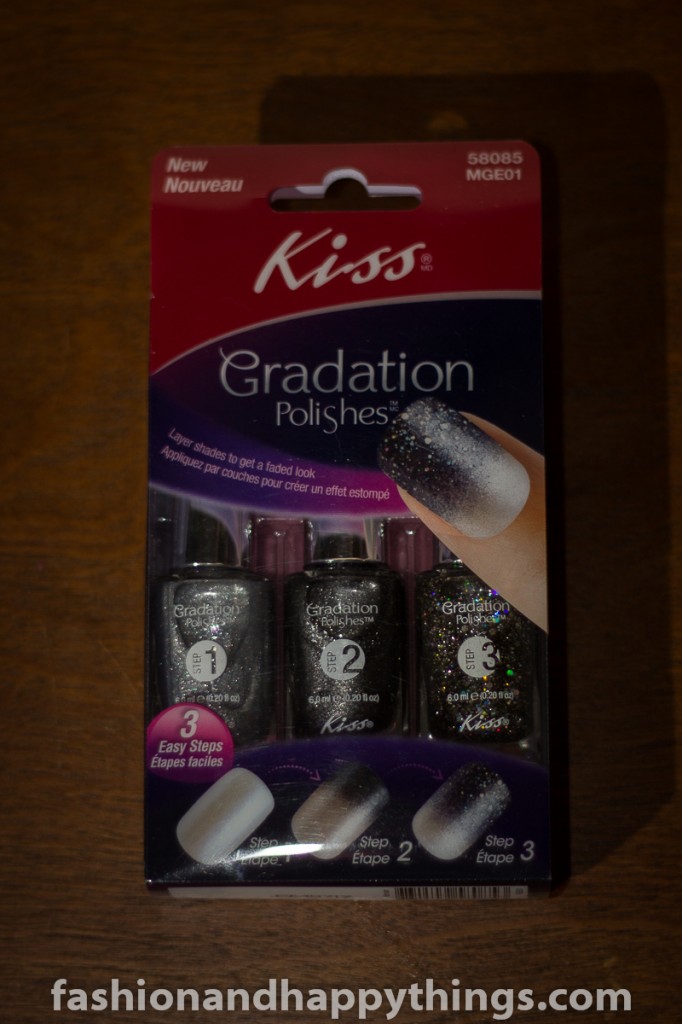 Then there was food included in the box:
Some Blueberry Belvita cookies which are absolutely delicious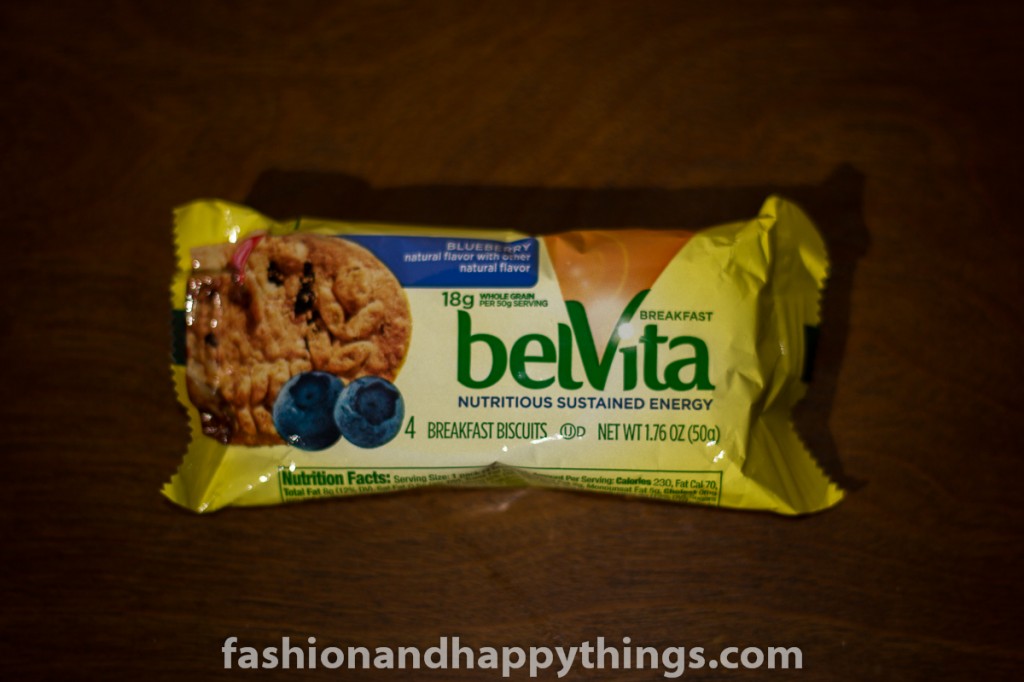 and finally a Lindt Lindor Milk Chocolate Truffle. These are some of my favorite chocolates and I'm so excited about this one.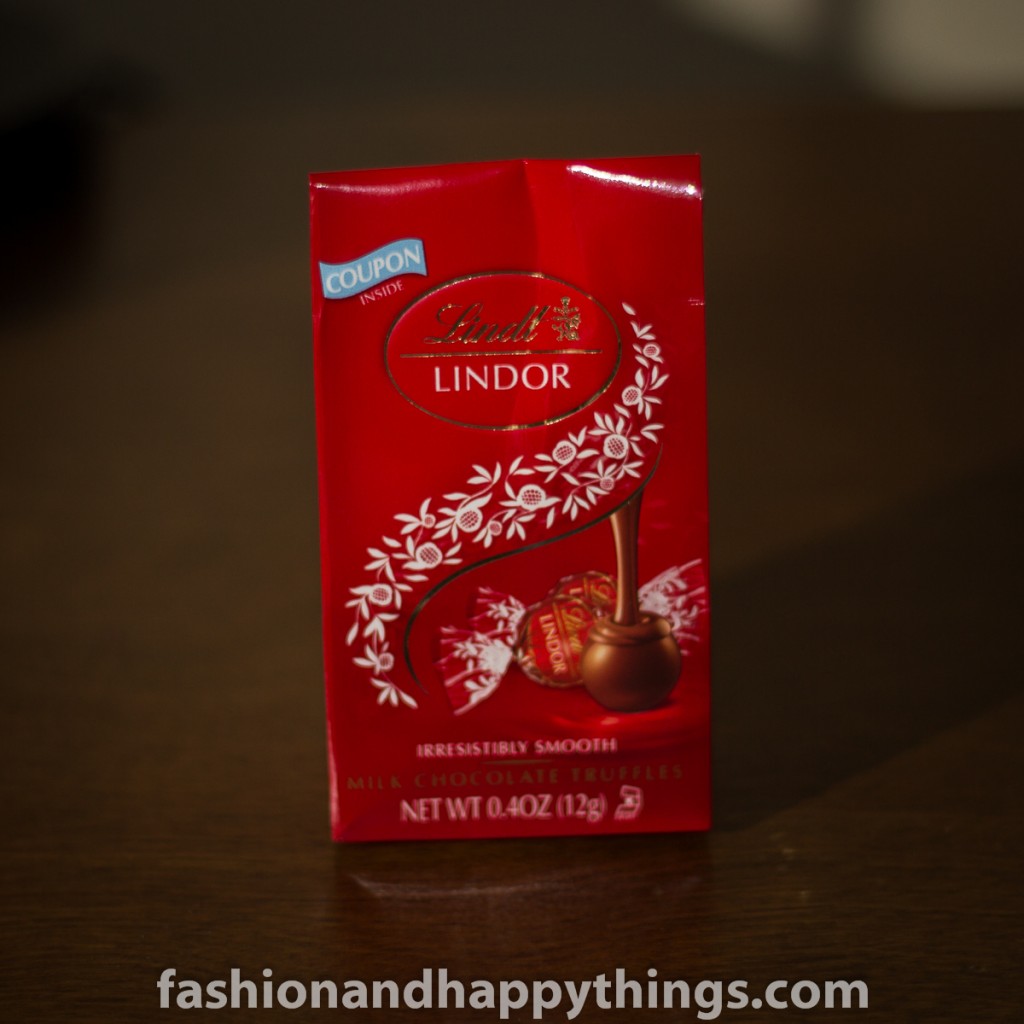 I think these vox boxes just keep getting better, and this has been my favorite one yet. Thank you so much Influenster for providing these items for me to try out. What item would you most like to see a review on?