As you guys know from my recent posts I've been sick for the past few weeks, so this was the first time since Christmas I put on something other than lounge wear.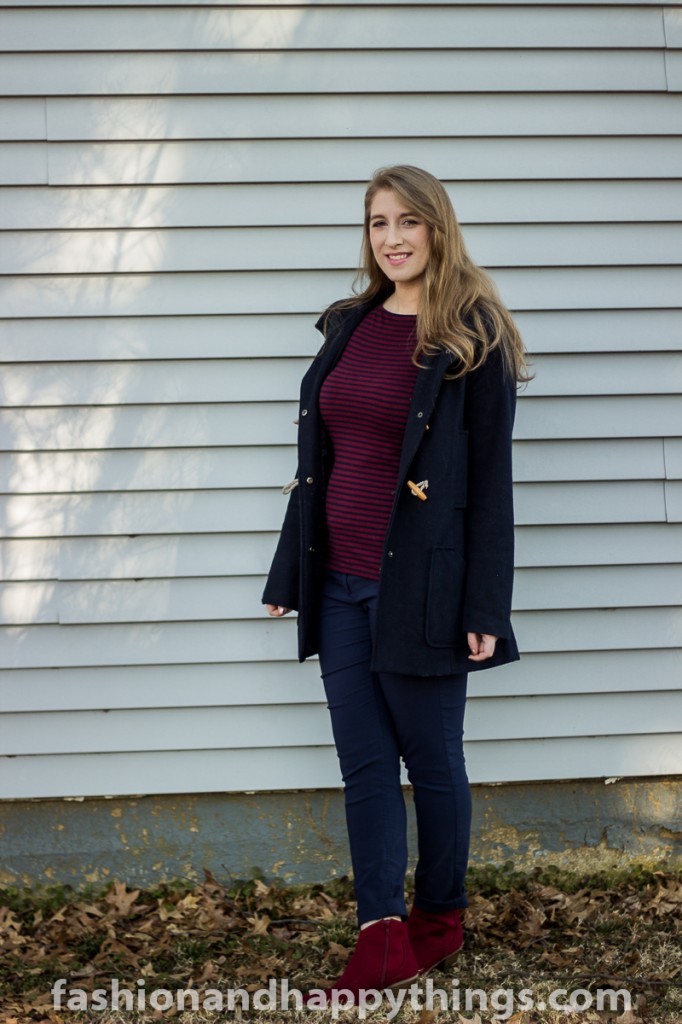 Navy Toggle Coat: Delia's, Striped Tee: The Limited, Pants: H&M, Ankle Boots: Old Navy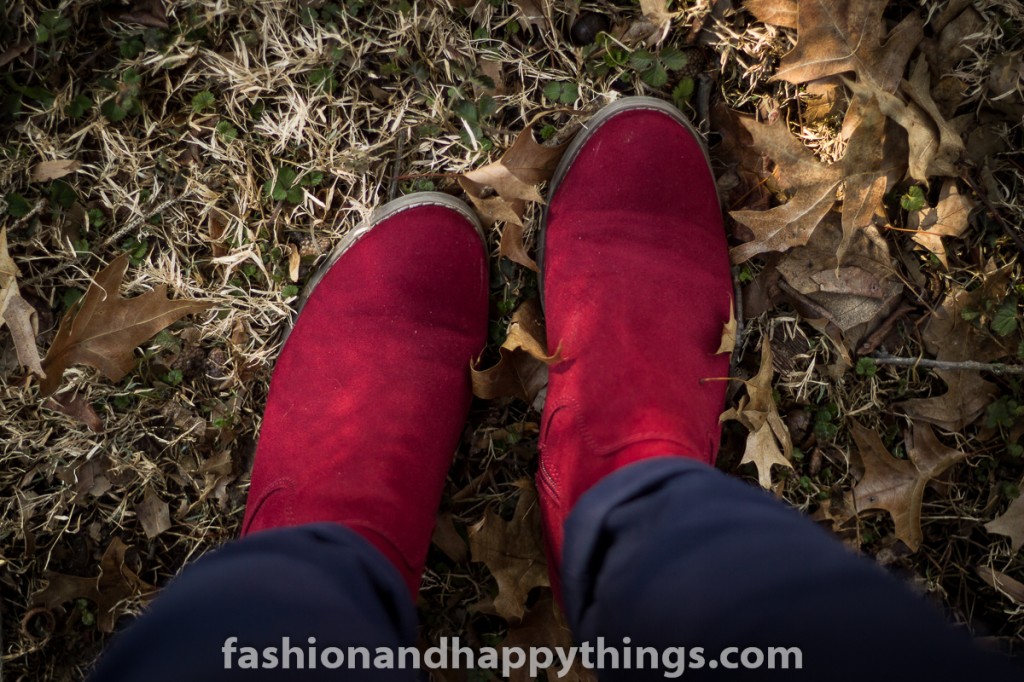 T got me these shoes for my birthday last year and I adore them.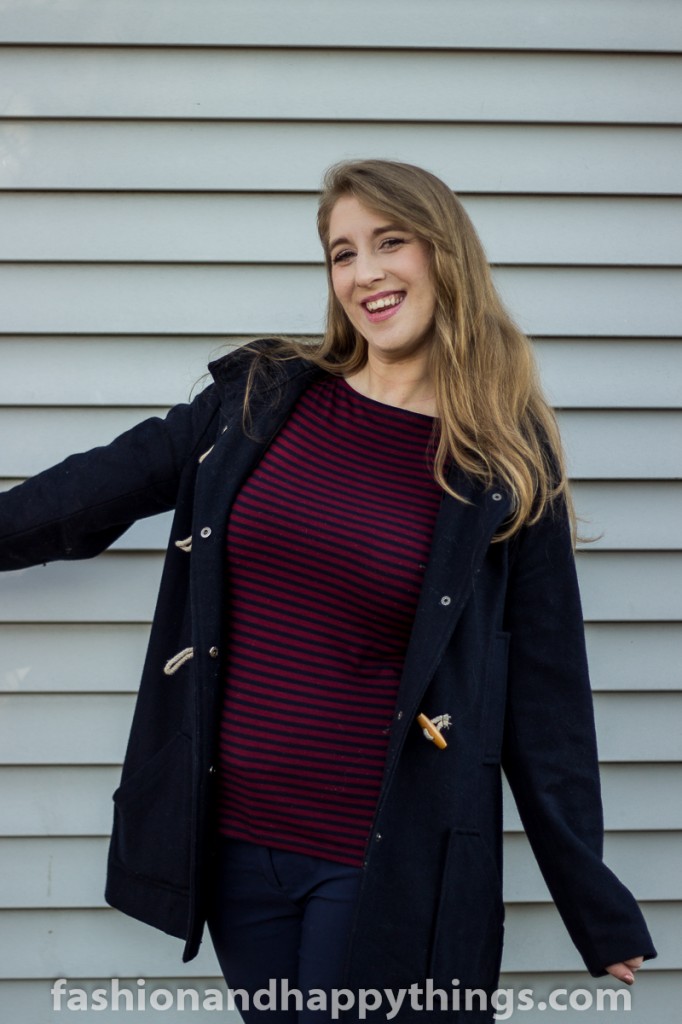 On my face: Nars Sheer Glow, Nars Radiant Creamy Concealer, Nars Deep Throat, YSL Shocking Mascara, Too Faced Romantic Eye Palette, Victoria's Secret Lip Gloss
Nails: Nails Inc Stratford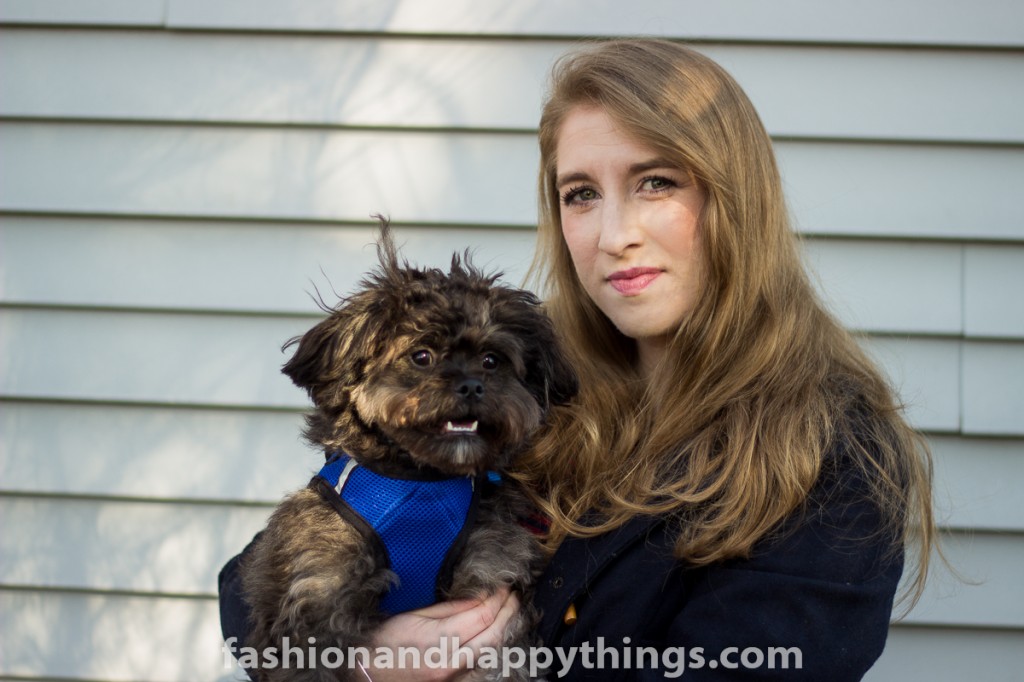 Howl was really excited because he got to go with us on our errands. And he will have a haul up later this week of what he got.