So today's haul is kinda a collective one.
I ran out of moisturizer and acne wash on the same day, so I went to Kiehl's in Nordstrom because I love the brand and the packaging. Kiehl's was one of the first higher end skincare lines I've tried, and adored, so I will always go back to them.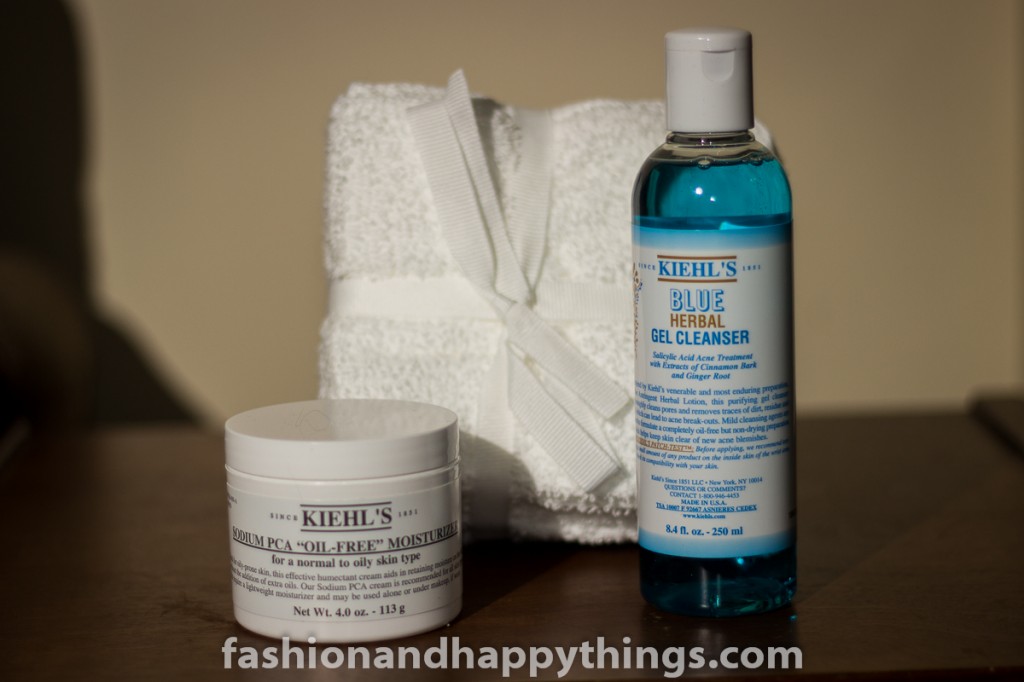 I picked up what used to be a staple product for me and that is the Blue Herbal Cleansing Gel. Having severe Hormonal acne means my face was never completely clear,  but it was always better using this. Now that I finally found a dermatologist that understands how to treat hormonal acne without just throwing accutane at it, my skin is doing much better. It's seriously almost completely clear. I plan on doing a post on that after we start the second phase of my treatment.
I also picked up the Sodium PCA "Oil Free" Moisturizer. I've never tried this before but I wanted to try something new, and this had good reviews so I bought it. I plan on doing a full review of this later when it's run out. But I can already say I have my eye on the Rosa Artica Lightweight moisturizer so even if I end up loving this, I probably won't repurchase it immediately.
The wash cloths I picked up at Target, they're plain 100% cotton and I plan on using them instead of the muslin cloths I got from Liz Earle. I still Love those cloths, but they're a bit harsh on my skin right now, so I thought I'd take a cue from FleurDeForce and Caroline Hirons and use flannels instead for a while. I picked up 2 packs btw.
The second part of this haul is a bit silly, but I grabbed two Handsoaps from Bath and Body Works while they were having their $3 sale. I picked up the Aloha Orchid scent, and then because I was feeling sentimental that day Sweet Pea which reminds me of when my son was a baby because he only used the Grins and Giggles Sweet Pea scent.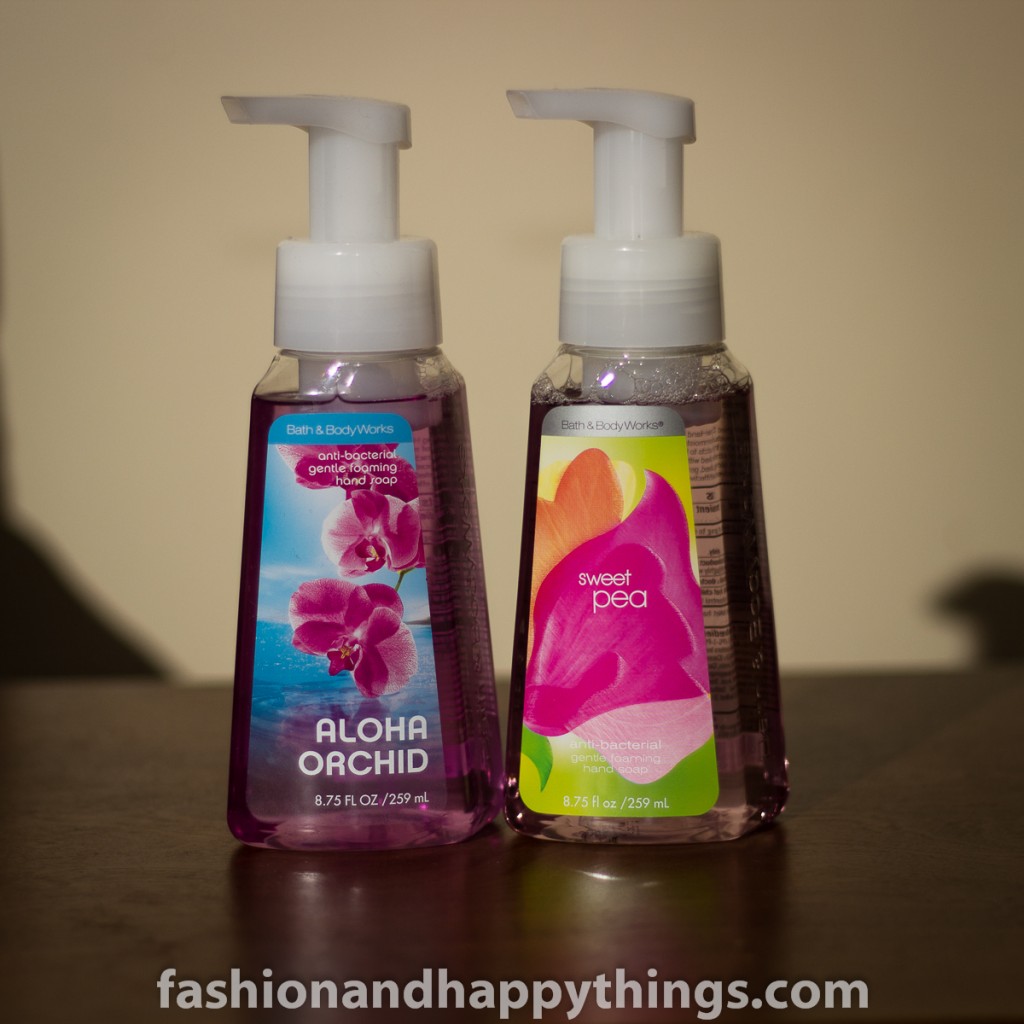 This post was a bit ramble-y, but Thursdays post will hopefully be the first of my Valentines Day Gift Guides.
What are your favorite handsoaps?