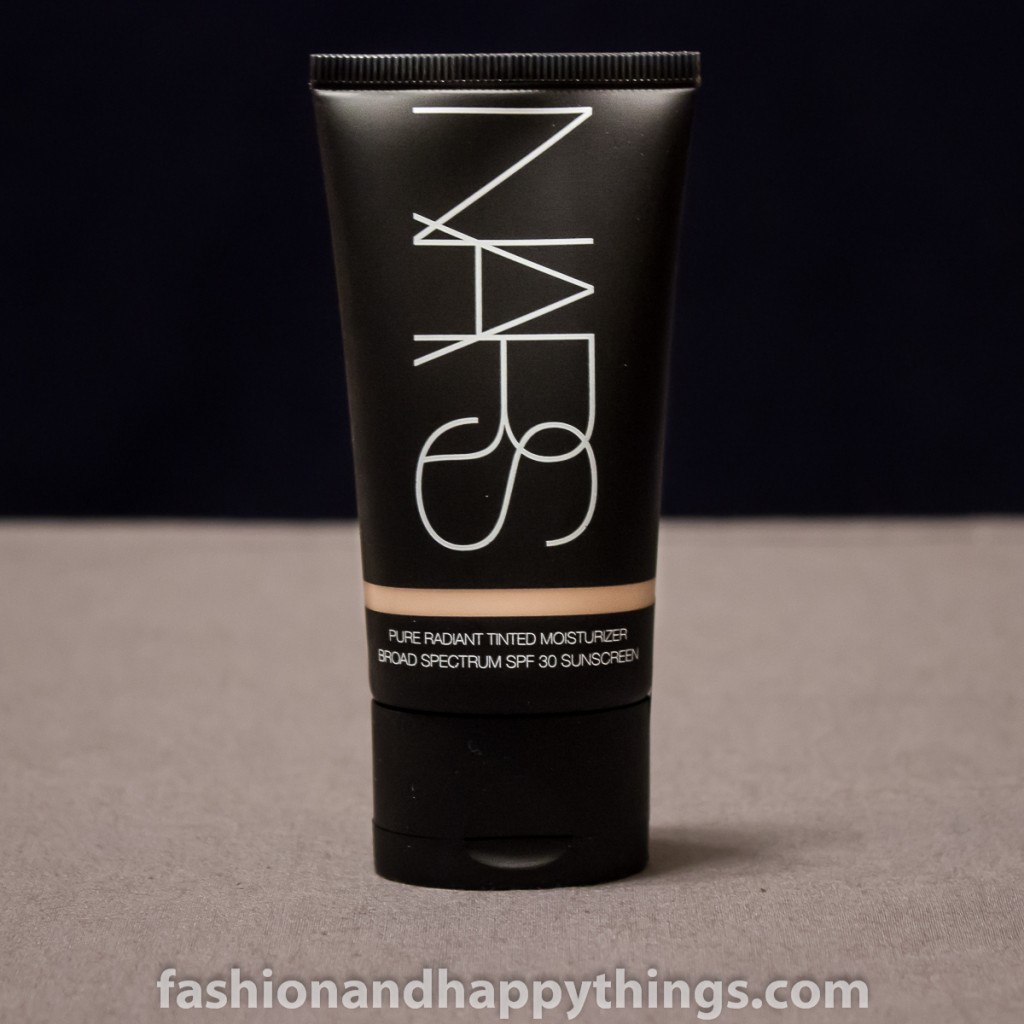 I've been using this for a while now. I can't remember exactly when I bought it, but it wasn't too long ago. However I am already dreading the day that I run out of it, because I absolutely adore it. I think that this is either better than or at least equal too Chanel's Vita Lumiere Aqua. I haven't used the Vita Lumiere Aqua in a long time, so I'm not positive if it beats it, but it is a possibility.
I love what this foundation does to my skin. It makes it glow and the coverage is lovely. It's definitely light and perfect for spring and summer. It hasn't broken me out or caused me any skin irritation. It's just been absolutely lovely.
If you're in the market for a tinted moisturizer for this spring, and you like a radiant glow, then I fully recommend this foundation.