It's been a while since I bought any new nail stuff, but a couple weeks ago Zoya was having their 3 free sale, where you only pay shipping. At the same time that was going on I ran out of both my top coat and base coats so I decided to try something new.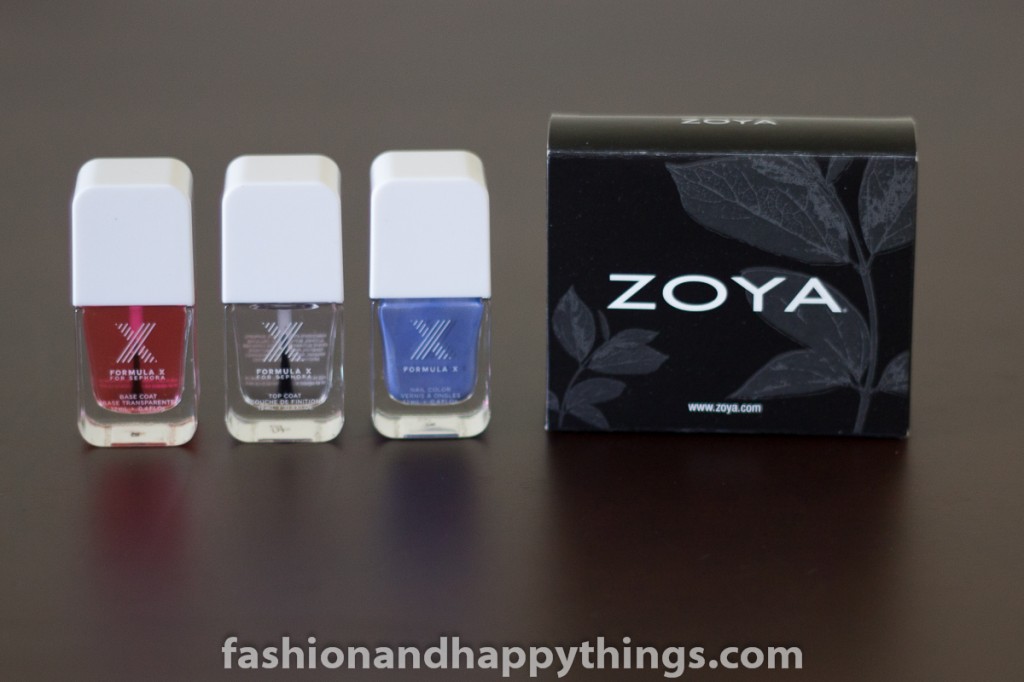 From Sephora I bought the Formula X top coat and base coat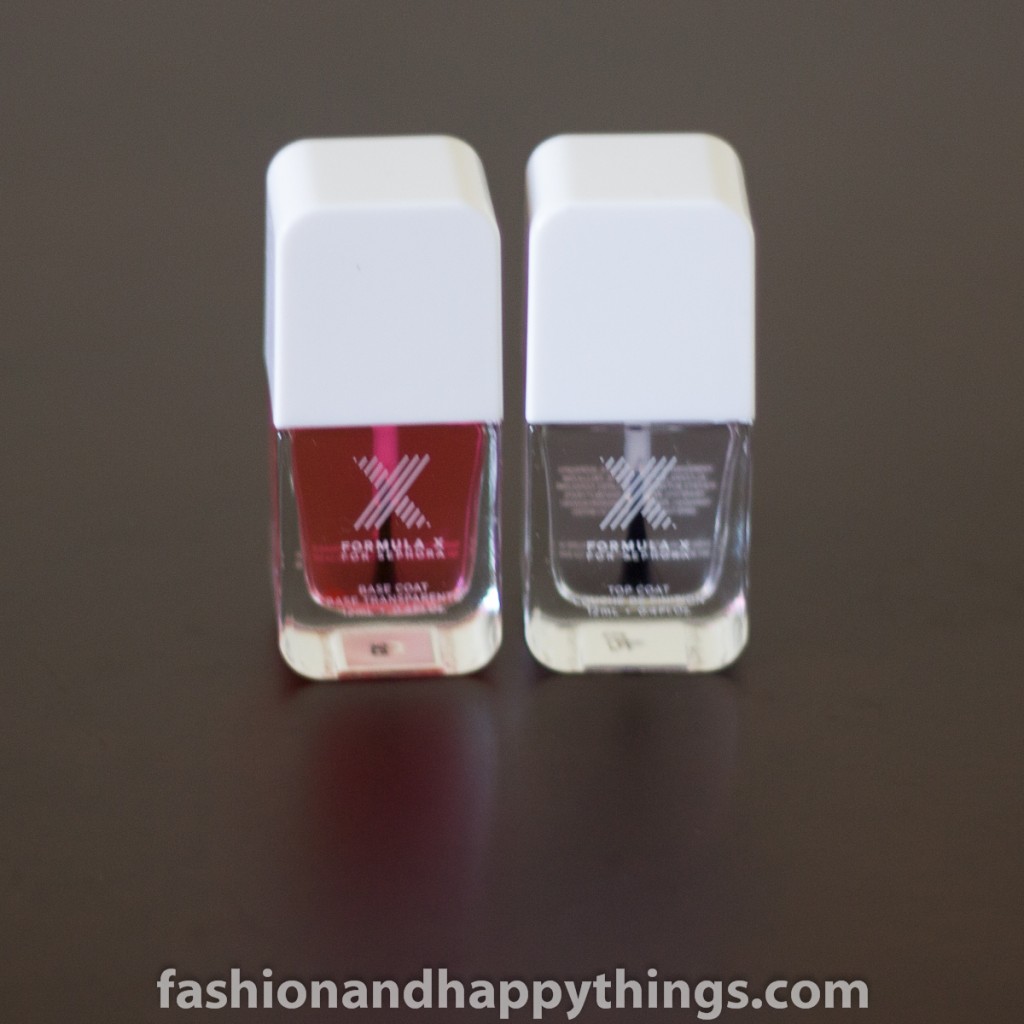 and I also picked up A little Sexy because it was on sale for $5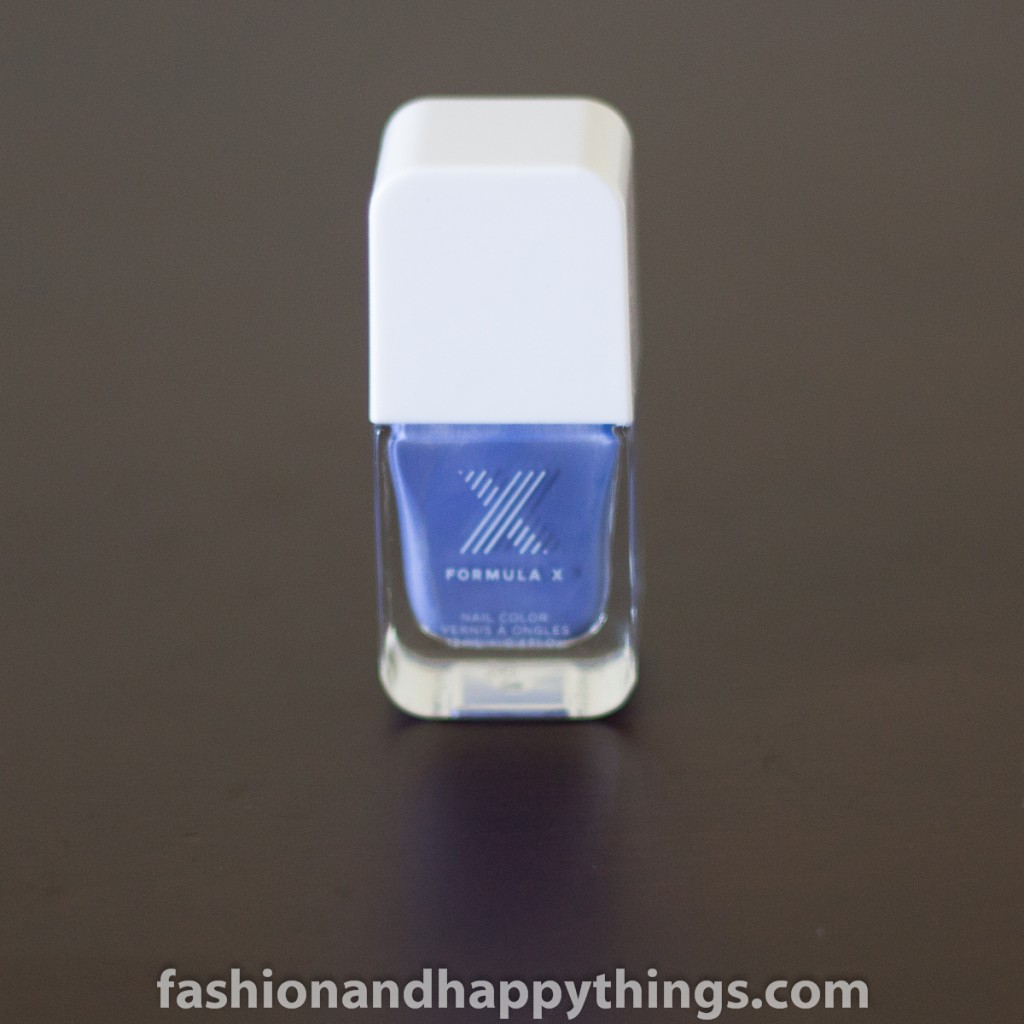 admittedly I should have just paid $3 more and gotten their system, but hindsight is 20/20. Next time though.
Then from Zoya I picked up 3 gorgeous colors;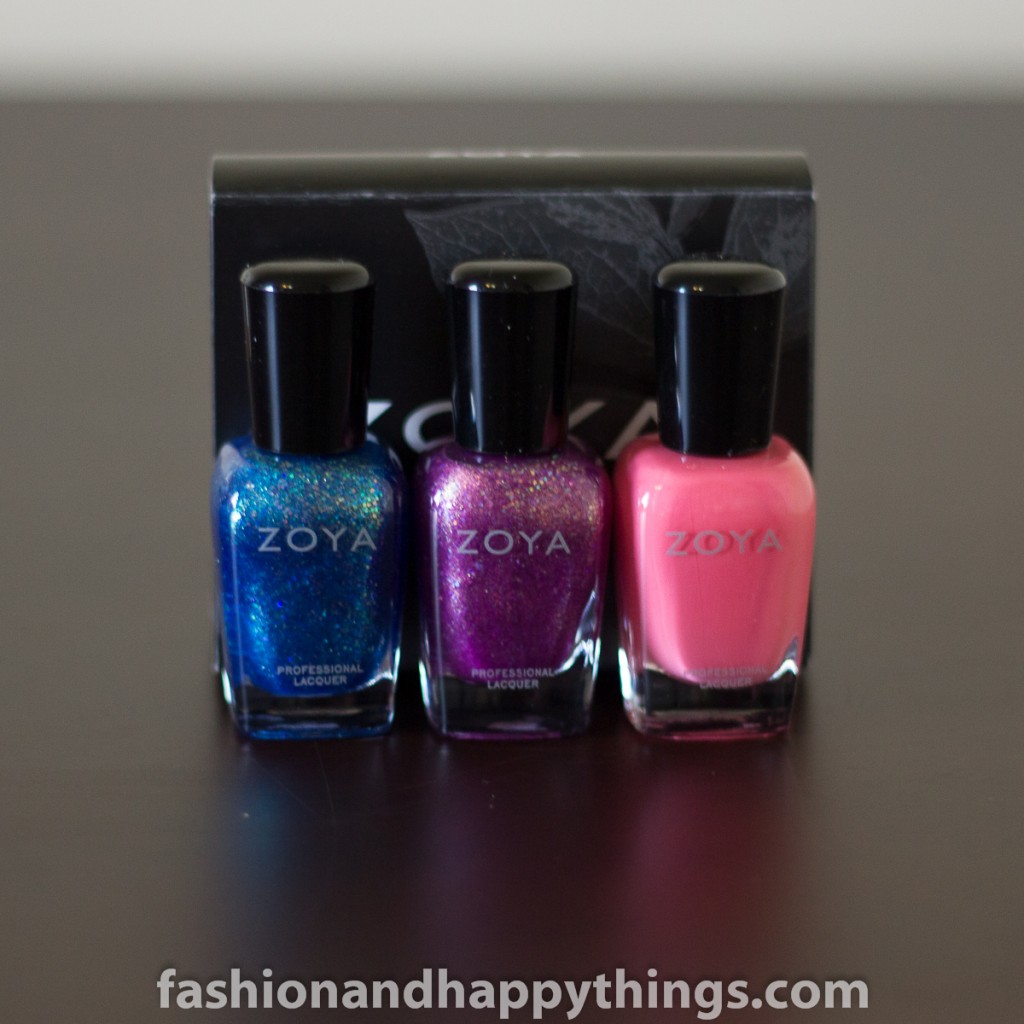 I think these are from the Tickled and Bubbly collection
I picked out Muse: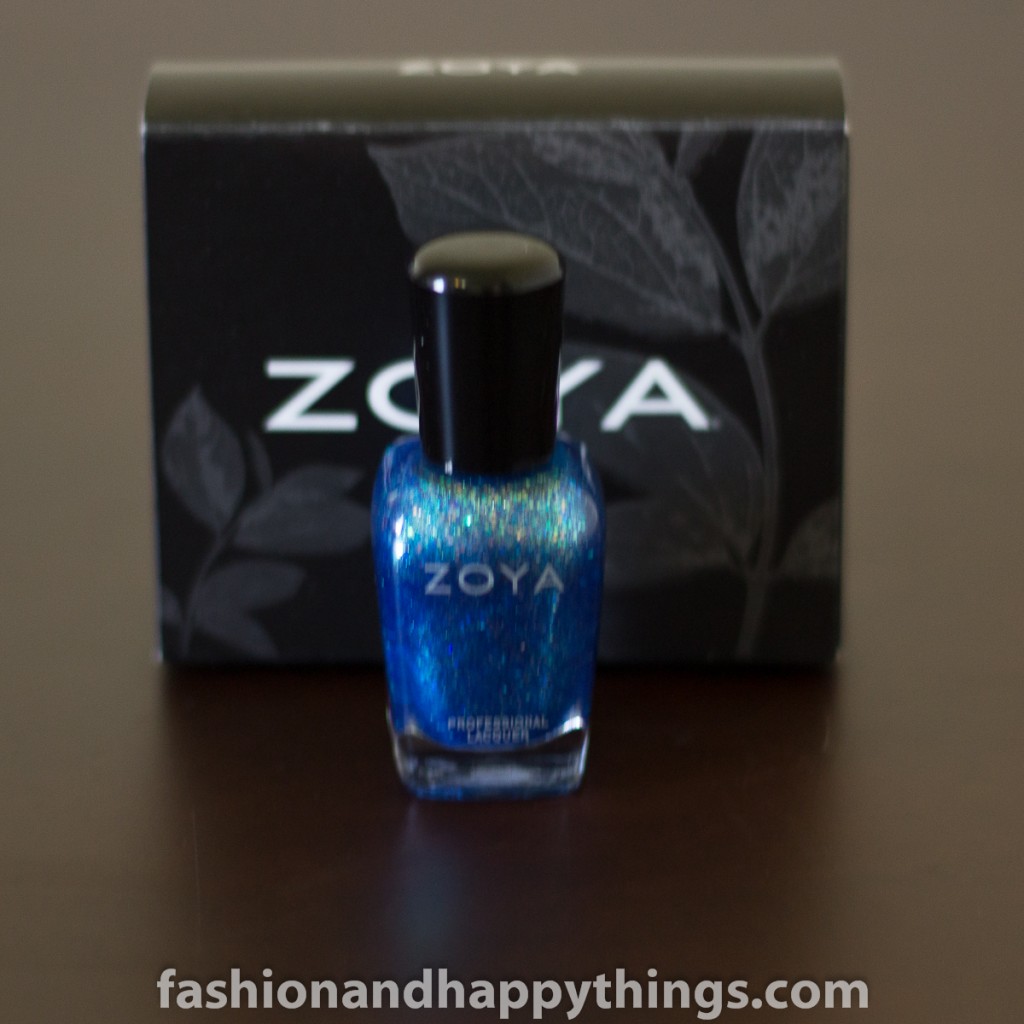 Binx: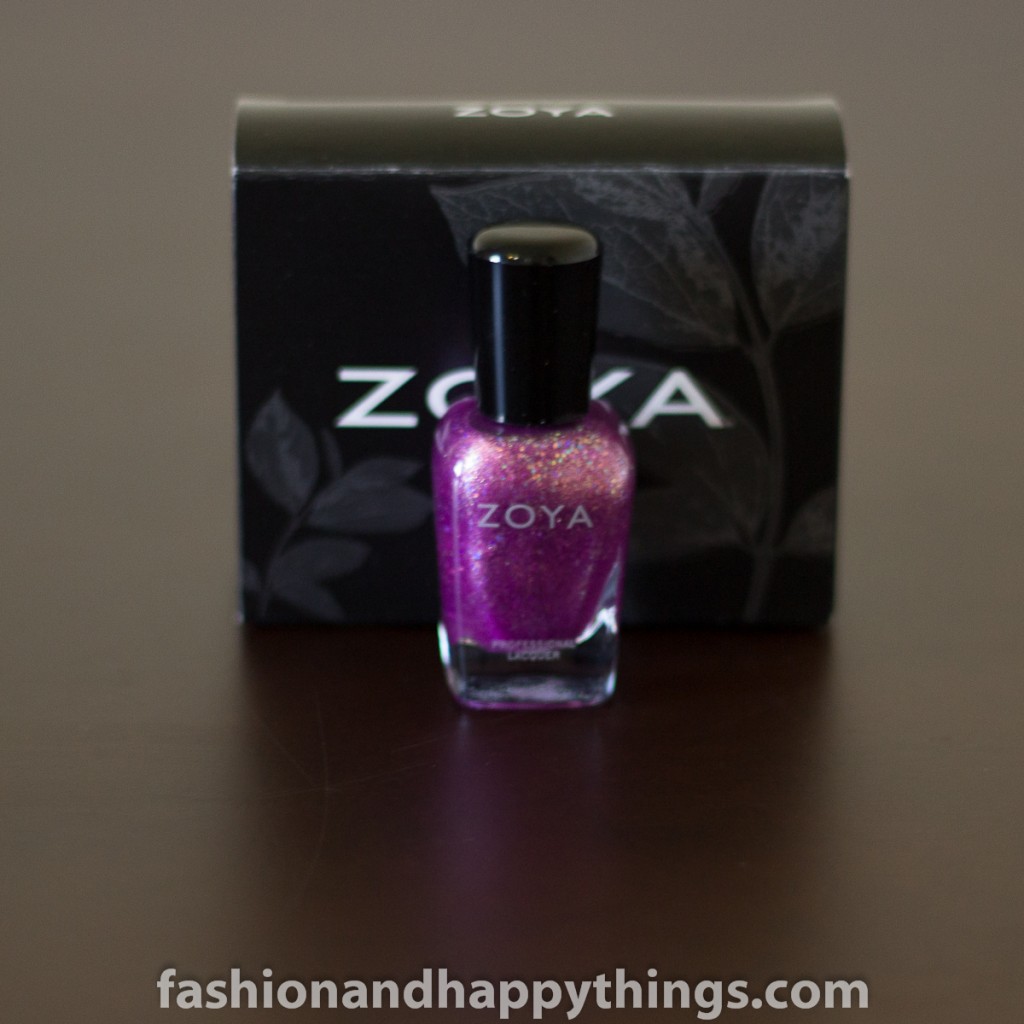 and Wendy: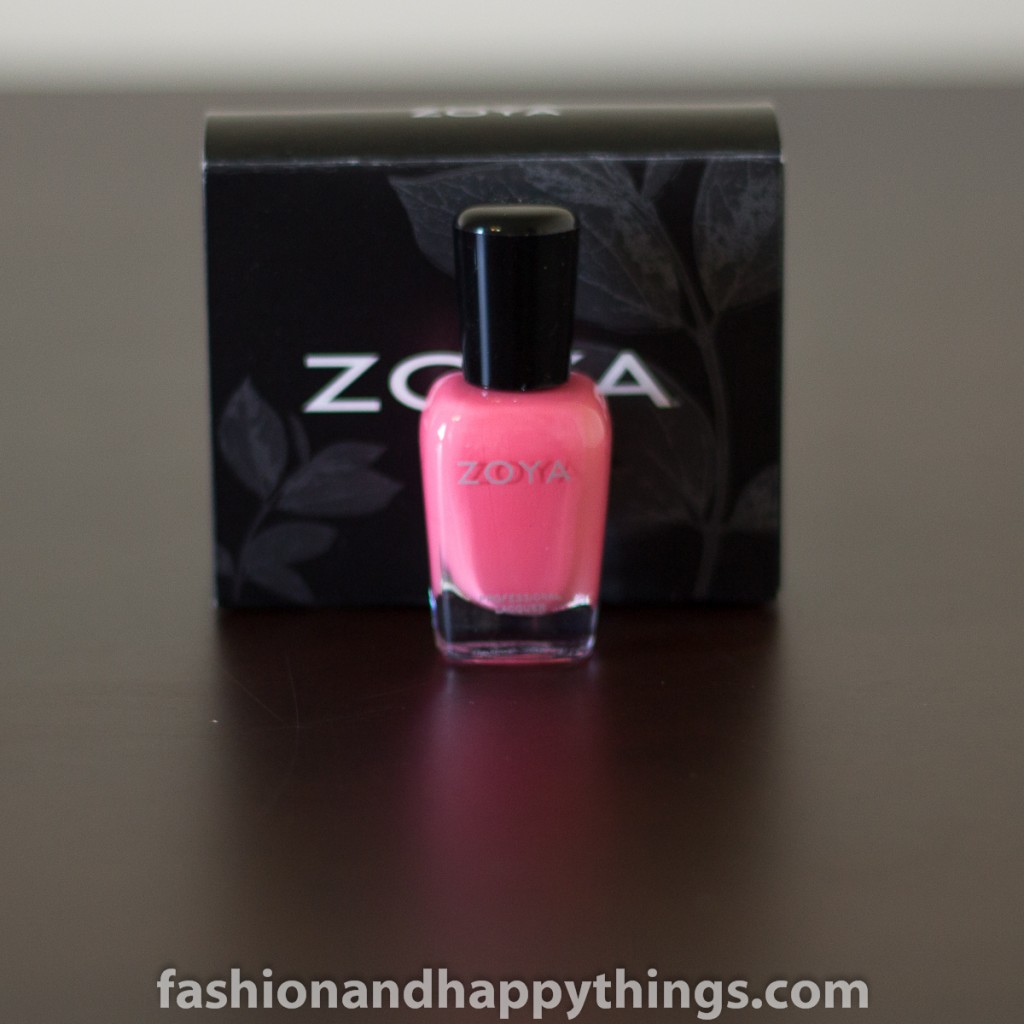 Binx is probably my favorite, because of the name. Hocus Pocus is probably one of my favorite movies, and Thackeray Binx is my absolute favorite Character.  Howl was very close to being named Thackeray, but Howl suited him better. I picked out Wendy because melon colors get me everytime, and it looked similar to one that Fleur had recently had in her favorites. And Muse got picked because as my husband says " They're a really good band". I wasn't kidding when I said I sometimes buy and wear polishes because of their names.
I forgot how much I loved Zoya nail polishes and am really looking forward to buying some more of them in the near future.