Since Friday was Valentines day, I thought I'd show you what I wore when we went out to dinner to celebrate, and what my present that I hinted about on instagram is.
First my present since I'm just dying over it still: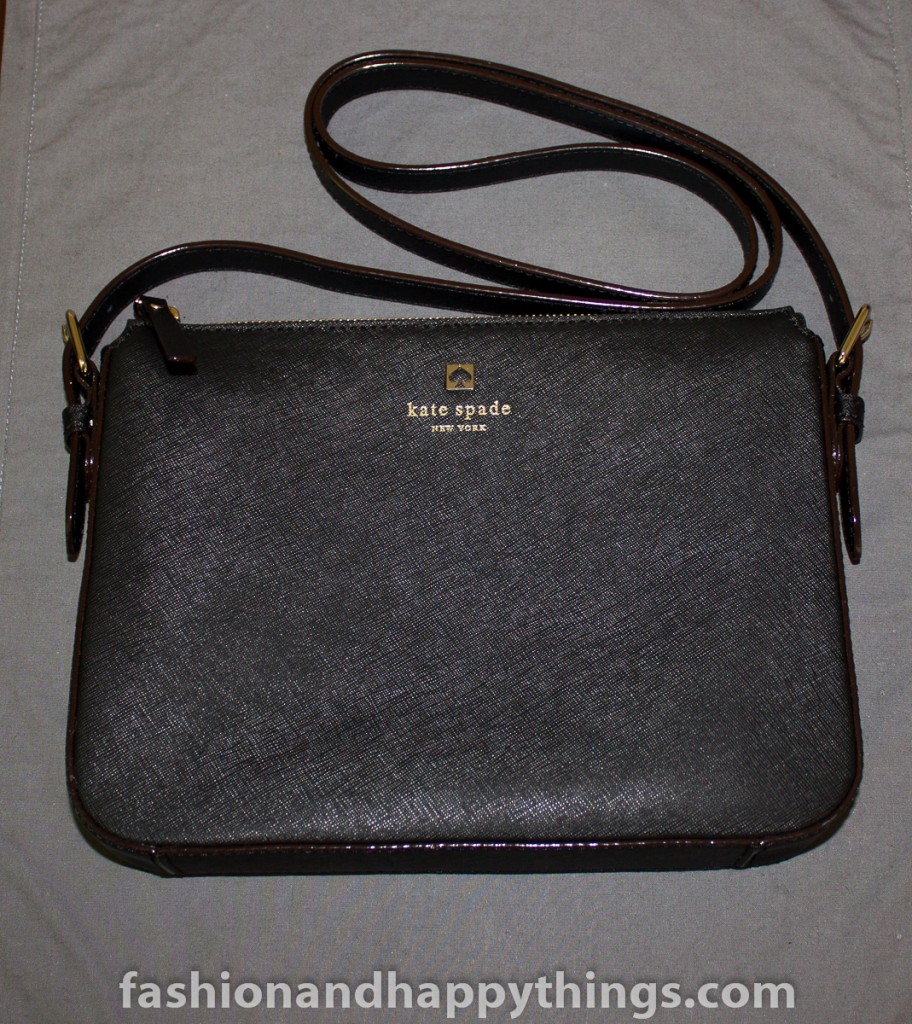 It's the Kate Spade Cove Street Irini, and it's absolutely perfect. I am obsessed with Kate Spade and have wanted a K.S. Purse for quite sometime. Since my husband noticed I've just been grabbing my wallet when I go out lately, he decided that this one would be perfect because it's small and it's a crossbody.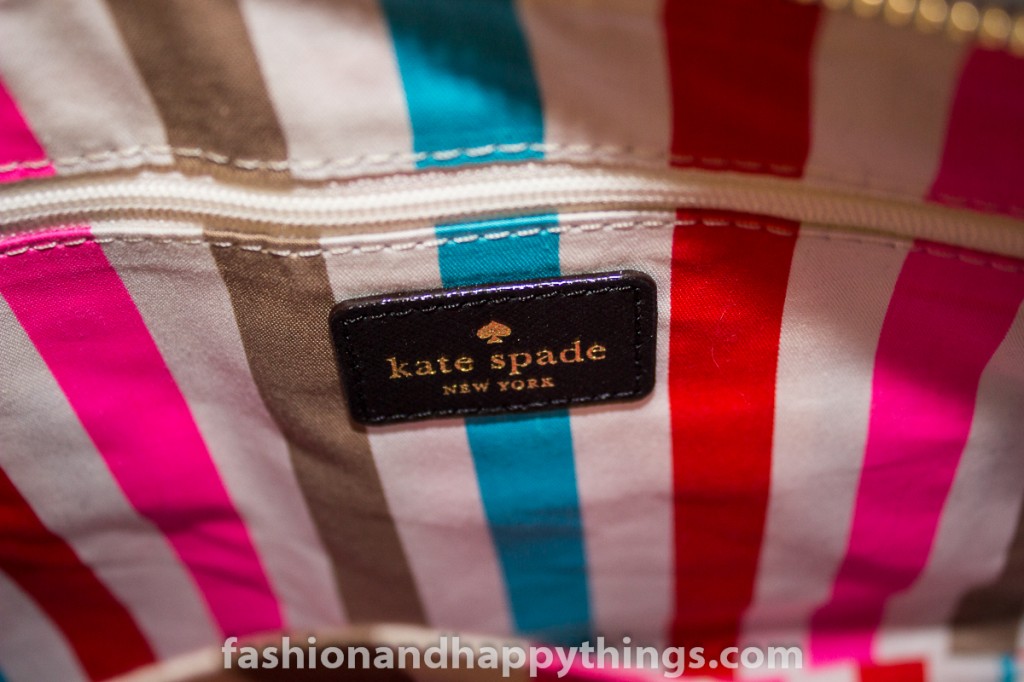 I love the lining because it's brightly colored and makes grabbing anything an absolute breeze, which isn't a problem right now because my wallet takes up most of the space, I need to get a smaller wallet, and I've already picked out a couple I'm in love with.
This is honestly the most perfect present I could ever ask for.
To dinner I wore: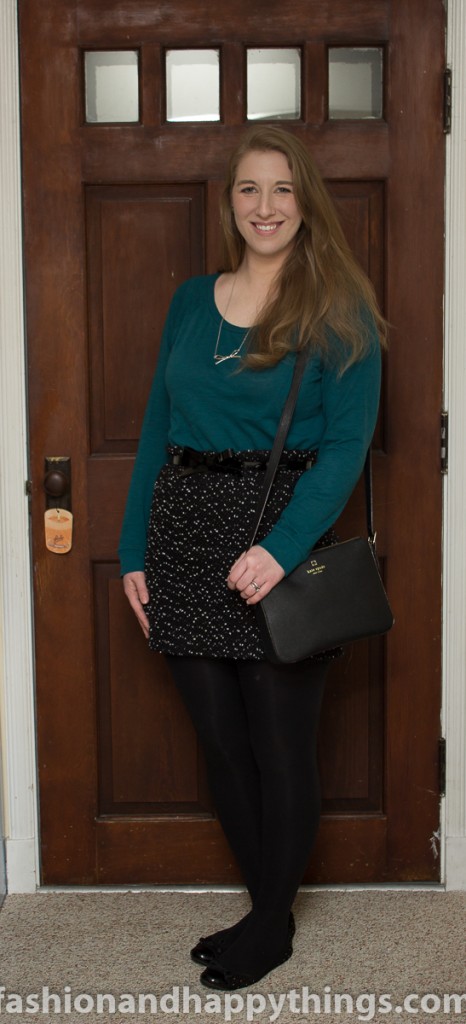 V.S. Pink Long Sleeve Top, The Limited Tweed Mini, Hue Opaque Black Tights, Sam Edelman Calypso Flats in Black, Kate Spade Cove Street Irini Bag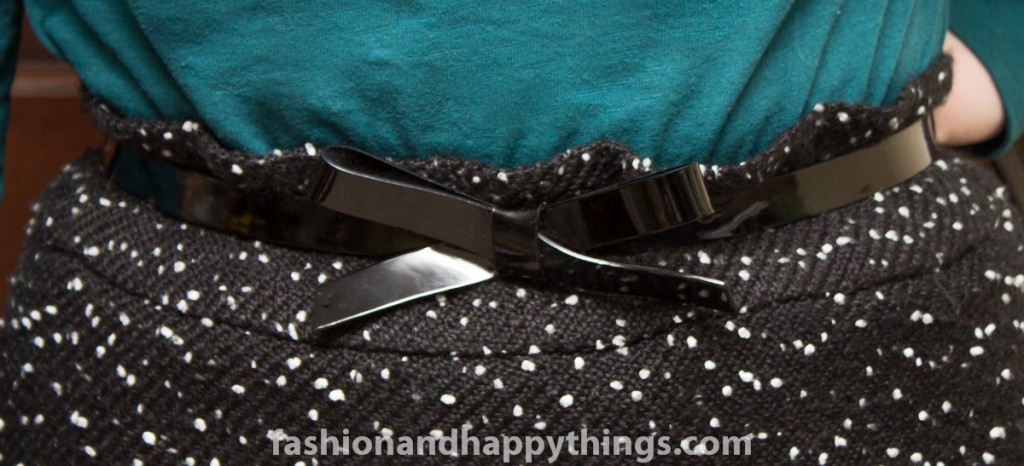 Kate Spade Patent Bow Belt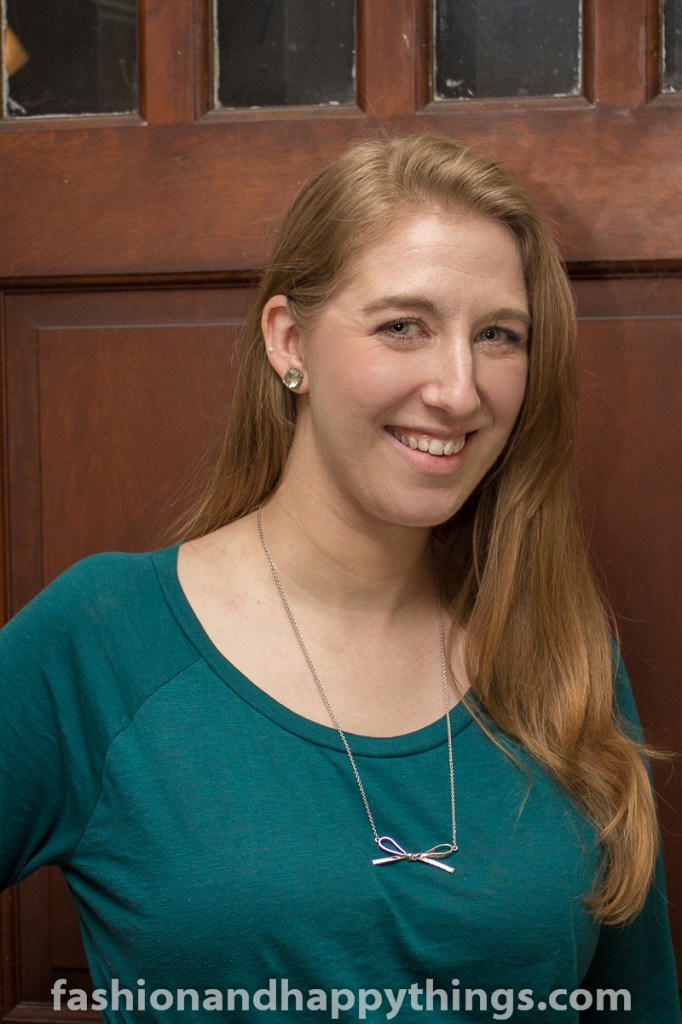 Kate Spade Square Stud Earrings and Skinny Mini Necklace.
On My Face: Nars Sheer Glow, Nars Radiant Creamy Concealer, YSL Shocking Mascara, Caudalie Lip Balm, The Balm Frat Boy, The Balm Mary-Lou Manizer, The Balm Hot Mama worn as shadow, Lancome Brown Eyeliner, Lancome Metallic Taupe shadow
All said it was a lovely day. What did you do for Valentines?